Wedding Photography in New York: Tips & Advice For Brides From Top Photographers: Trisha Jay
Your wedding day is a day you'll remember for the rest of your life, and what better way to capture those memories than through beautiful photographs? But with so much to think about and plan for, it's easy for brides to get overwhelmed and overlook important details that can make or break their wedding photos. That's why Wezoree reached out to some of the top wedding photographers in New York to gather their expert advice and tips for brides. In this article, we'll share some of the best wedding photography tips for brides from Trisha Jay and answer some of the most common wedding photographer questions. Whether you're looking for bridal photography tips for brides, tips for good wedding photos, or just the best wedding advice for bride and groom, we've got you covered with insights from the professionals who know best. So, let's dive in and make sure you're ready to capture all the special moments of your big day!
What's your favorite location for shooting the engagement in NYC?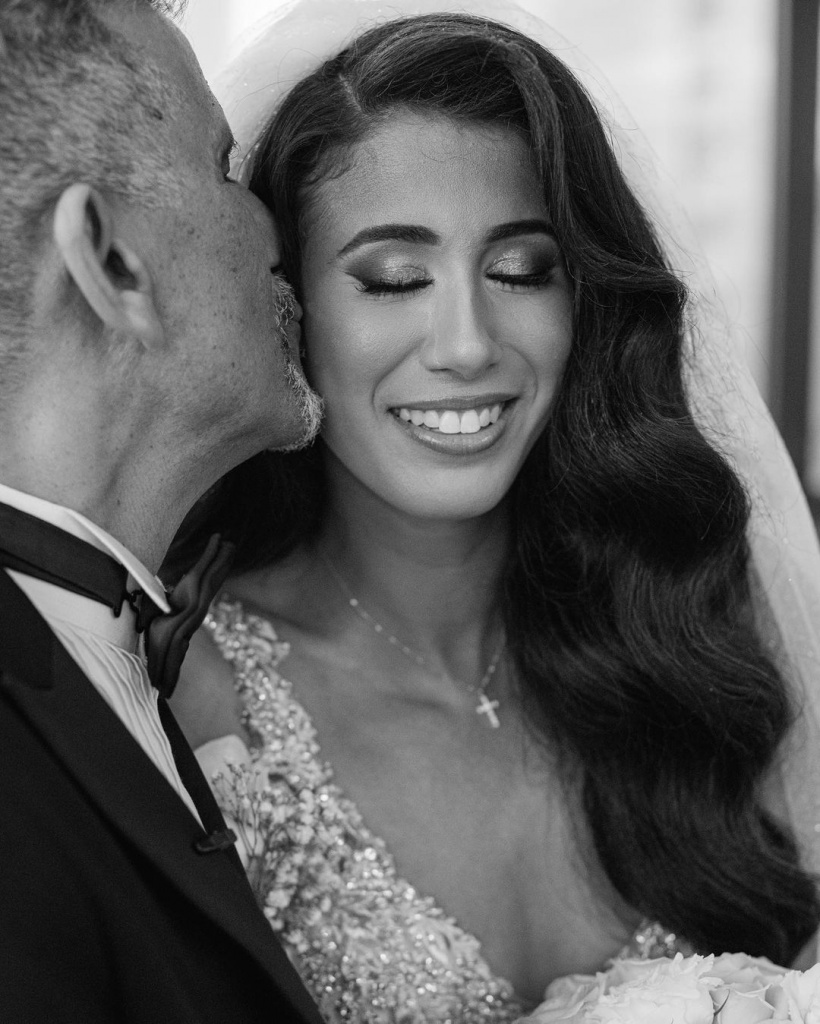 "Central Park"
Central Park is a popular location for engagement photoshoots for several reasons:
Scenic Beauty: Central Park is one of the most beautiful and iconic parks in the world, with stunning landscapes, beautiful gardens, lakes, and bridges. It offers a wide variety of settings and backgrounds for your engagement photoshoot.
Diversity: Central Park is a large park with a diverse range of landscapes and backgrounds, from the lush greenery of the Great Lawn to the architectural landmarks of Bethesda Terrace and Bow Bridge. This diversity allows for a range of photo opportunities and styles, which can cater to different tastes and preferences.
Convenience: Central Park is located in the heart of Manhattan and is easily accessible, making it a convenient location for couples who live or work in the city.
Year-Round Availability: Central Park is open year-round, which means that it can be used as a location for an engagement photoshoot at any time of the year. The park offers different experiences and photographic opportunities depending on the season, from the colorful leaves of fall to the snowy landscapes of winter.
Popularity: Central Park is a popular location for engagement photoshoots, which means that many photographers are familiar with the park and its best locations for photos. This familiarity can lead to a more efficient and successful photoshoot, with the photographer being able to navigate the park and create beautiful photos with ease.
What locations can you advise for the first look photoshoot in NY?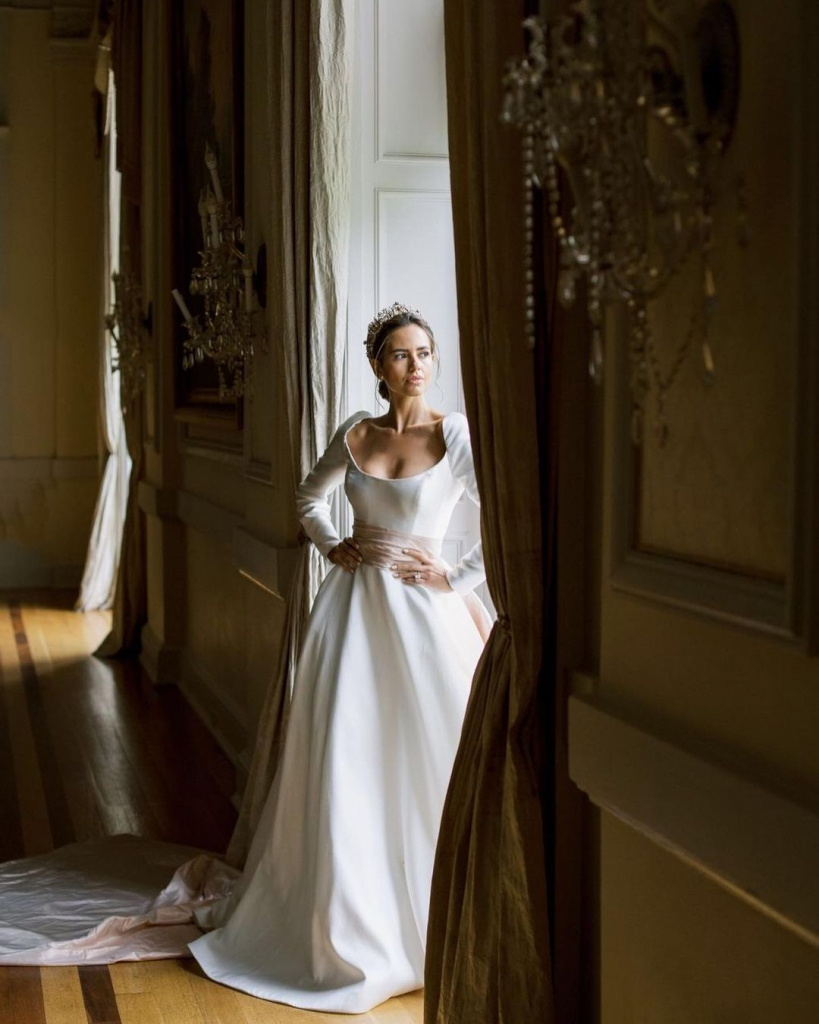 "Boathouse at Prospect Park"
The Boathouse at Prospect Park is a popular event venue located in the heart of Brooklyn, New York. It is situated on the Lullwater, a serene lake within the park, and offers a picturesque setting for weddings, receptions, and other special events.
Here are some reasons why the Boathouse at Prospect Park might be a great choice for your event:
Scenic Beauty: The Boathouse is surrounded by beautiful scenery, including the Lullwater and the surrounding trees and greenery. This provides a lovely backdrop for photos and creates a serene and peaceful atmosphere.
Accessibility: The Boathouse is conveniently located within Prospect Park, which is easily accessible by public transportation or car. This makes it a great choice for guests who may be coming from different parts of the city.
Indoor and Outdoor Spaces: The Boathouse offers both indoor and outdoor spaces, allowing you to choose the best setting for your event. The indoor space features large windows that offer a view of the lake and plenty of natural light. The outdoor space includes a terrace overlooking the lake, which is perfect for outdoor ceremonies or receptions.
Catering: The Boathouse has an in-house catering team that can create a custom menu for your event. They use fresh, locally sourced ingredients and can accommodate a variety of dietary restrictions.
Event Planning Services: The Boathouse also offers event planning services to help you plan every detail of your event, from decor and floral arrangements to music and entertainment. They can also provide recommendations for other vendors, such as photographers and transportation services.
Have you got a list of venues where you like to work the most? Name a few of them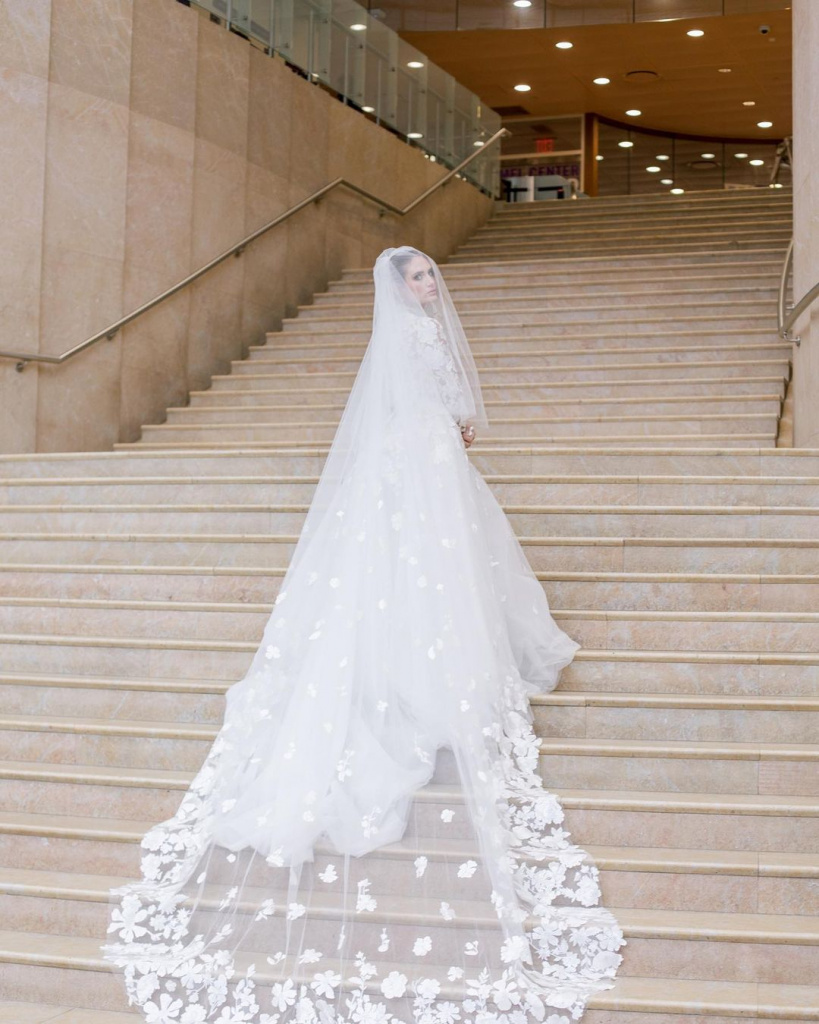 "Park Chateâu, The Boathouse, Vizcaya Gardens, Oheka Castle"
Park Chateau: The Park Chateau Estate & Gardens is a luxurious wedding venue located in East Brunswick, New Jersey. The venue features elegant ballrooms, stunning gardens, and a grand entrance that is sure to impress your guests.
The Boathouse: The Boathouse at Prospect Park is a popular event venue located in Brooklyn, New York. It sits on the tranquil Lullwater and offers a picturesque setting for weddings and other special events.
Vizcaya Gardens: Vizcaya Museum and Gardens is a historic estate located in Miami, Florida. It features a stunning Italian Renaissance-style villa and expansive gardens that are perfect for strolling, taking photos, and enjoying the beautiful Miami weather.
Oheka Castle: Oheka Castle is a historic mansion and hotel located on Long Island, New York. It features elegant ballrooms, a stunning courtyard, and sprawling gardens that make it a popular location for weddings and other special events.
What hotels would you recommend for getting ready photoshoots in New York?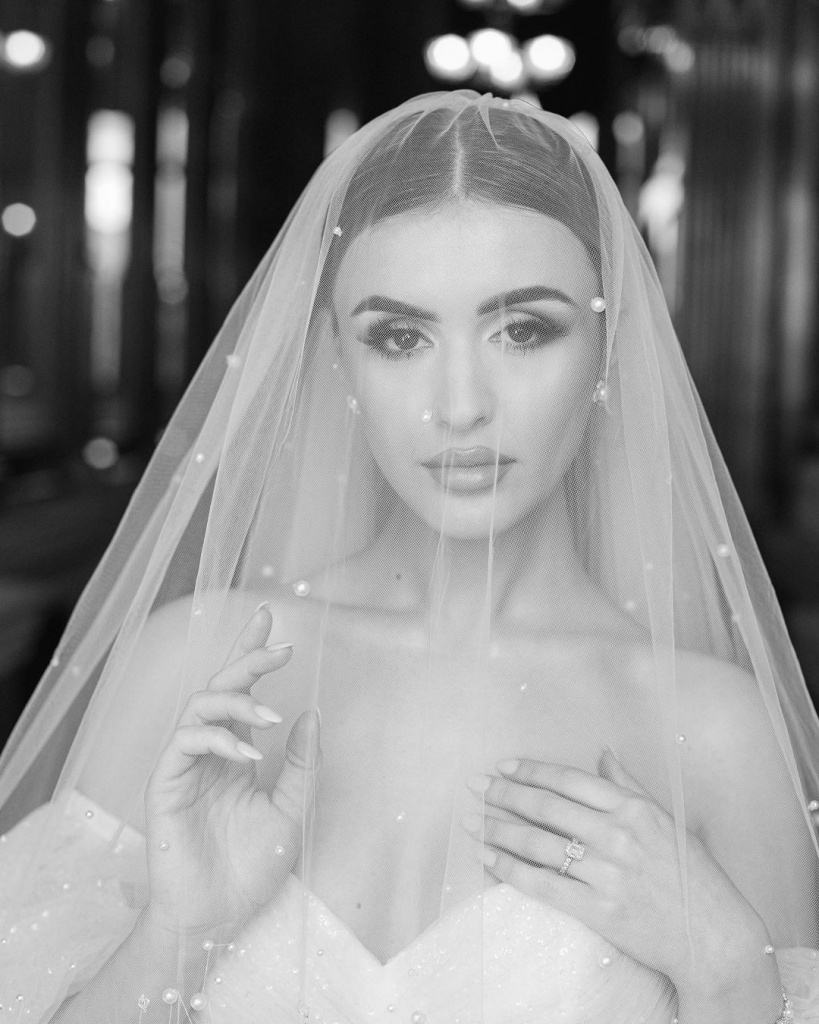 "Grande Chateâu Hotel, Hudson House, Jersey City"
The Chateau Grande Hotel is a luxury hotel and event venue located in East Brunswick, New Jersey. The hotel features elegantly appointed guest rooms and suites, fine dining options, an outdoor pool, and a fitness center. It is also a popular location for weddings, corporate events, and other special occasions, with multiple ballrooms and event spaces available for rent.
Hudson House: Hudson House is a stylish boutique hotel located in the historic Paulus Hook neighborhood of Jersey City, New Jersey. It features spacious guest rooms with modern amenities, a communal kitchen and dining area, and a rooftop lounge with beautiful views of the Manhattan skyline.
What makes a great wedding photograph?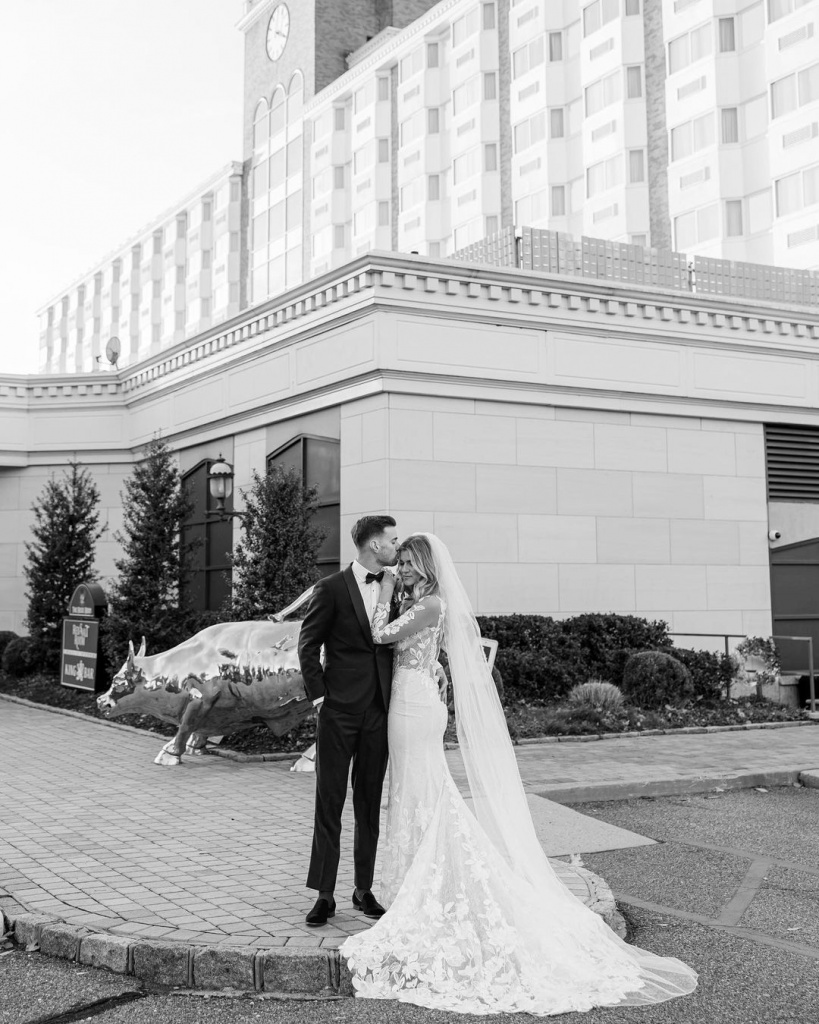 "Candid moments"
They capture real, authentic emotions and interactions between the couple, their guests, and their surroundings. These unposed, spontaneous moments often tell a more compelling and meaningful story than posed shots, and can evoke feelings of joy, love, and nostalgia for years to come. Candid photos can also capture the unique personalities and quirks of the people involved, making each photo a truly one-of-a-kind moment frozen in time. Additionally, candid photos can provide a glimpse into behind-the-scenes moments that the couple might not have even been aware of at the time, creating a more complete and genuine representation of their wedding day.
What's your main advice to brides for managing stress?
"Timelines and breaks in between"
Weddings can be stressful and overwhelming events with a lot of moving parts. By creating a detailed timeline for the day, the bride can have a clear plan of action and a sense of control over what's happening. This can help to reduce anxiety and stress levels by giving the bride a structure to follow and ensuring that everything stays on track.
In addition, taking breaks throughout the day can help to manage stress levels by giving the bride time to rest, regroup, and recharge. It's important for the bride to remember that the wedding day is a marathon, not a sprint, and pacing herself with regular breaks can help to avoid burnout and ensure that she's able to fully enjoy the day.
What's your main advice for couples to feel comfortable in front of the camera?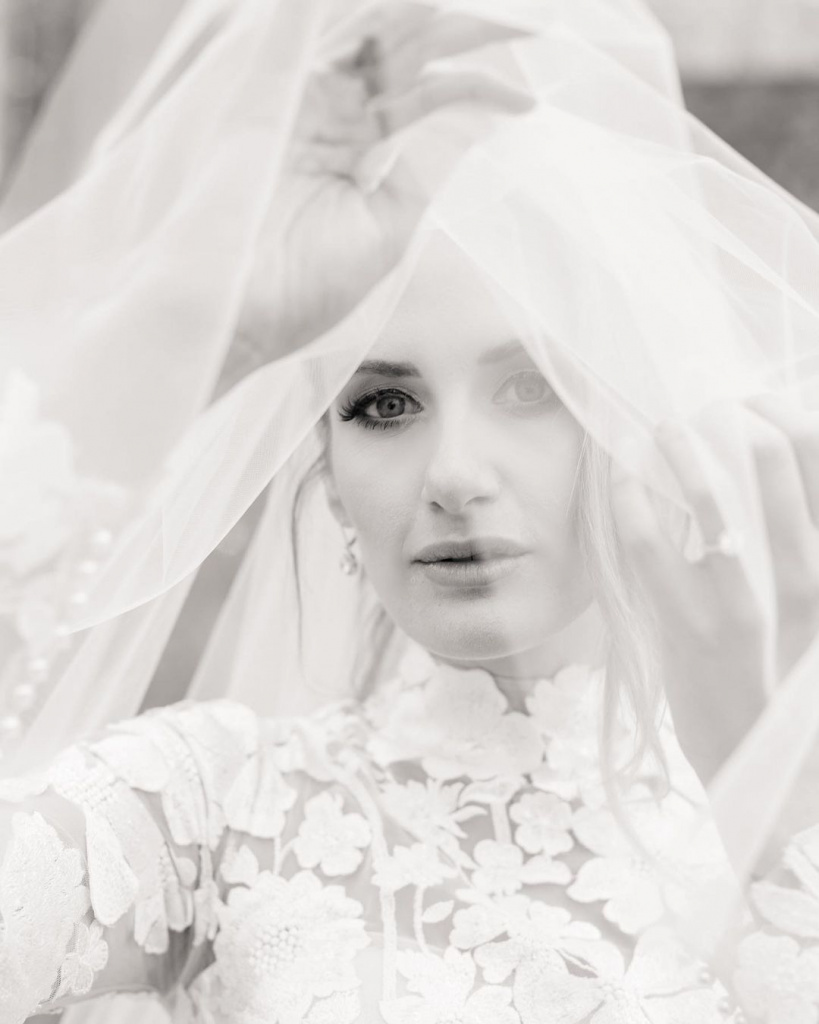 "Getting to know their photographer prior to the big day. That includes virtual chats and an Engagement session."