Raphaëlle Granger: Capturing Authentic Moments
Publication date:

06/01/2023

Updated:

07/03/2023
Raphaëlle Granger is a passionate photographer with a unique journey into the world of weddings. Initially drawn to the adrenaline and action of war photography, Raphaëlle stumbled upon weddings and discovered a different kind of joy and fulfillment. From that moment, she knew that her path was set, and there was no turning back. With a background in photography, years of experience in various photo-related roles, and a burning desire to capture the beauty of love, Raphaëlle founded her own business.
An Artistic Blend of Documentary and Elevated Photography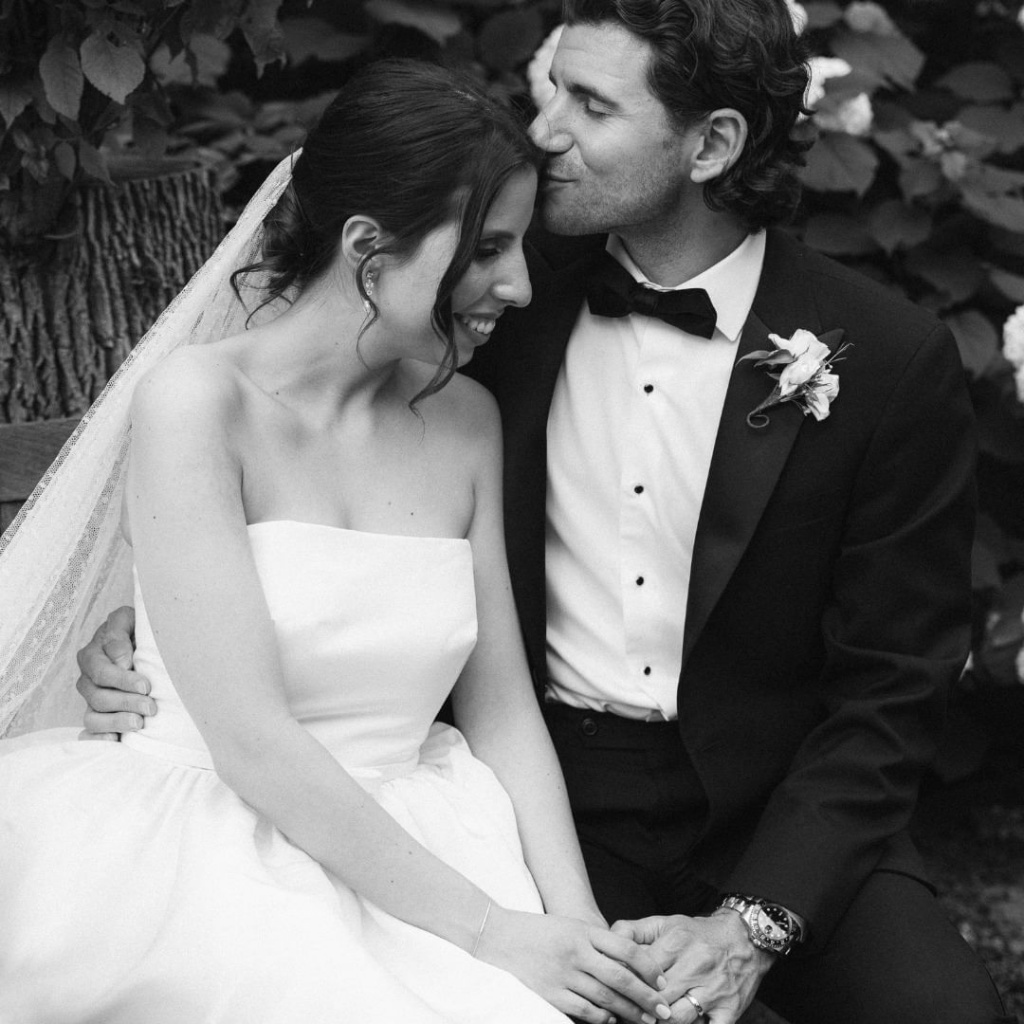 Specializing in luxury wedding photography, Raphaëlle takes an unobtrusive and intentional approach to her work. Her style can be described as documentary, raw, and elevated. With a focus on capturing genuine moments and emotions, Raphaëlle aims to create a visual narrative that becomes a couple's legacy.
Equipment and Post-Processing Techniques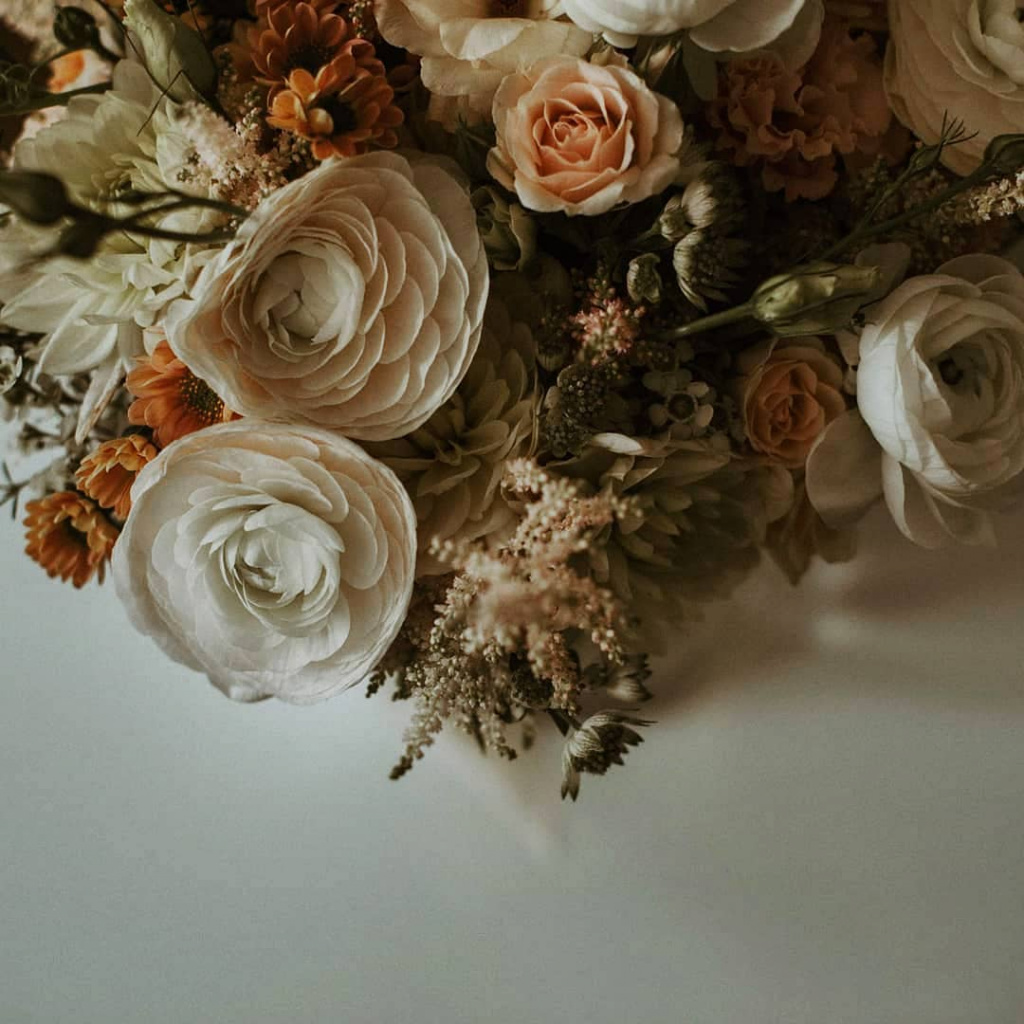 To achieve her artistic vision, Raphaëlle utilizes top-of-the-line digital Sony and Canon cameras and lenses. She also embraces the timeless allure of film photography, employing multiple 35mm and 120mm film cameras. In post-processing, Raphaëlle maintains a light touch, ensuring that the images retain their natural beauty. She employs color profile adjustments and corrections in Lightroom, occasionally using Photoshop to remove distracting elements and enhance the overall composition.
Cherishing Joyful and Intimate Moments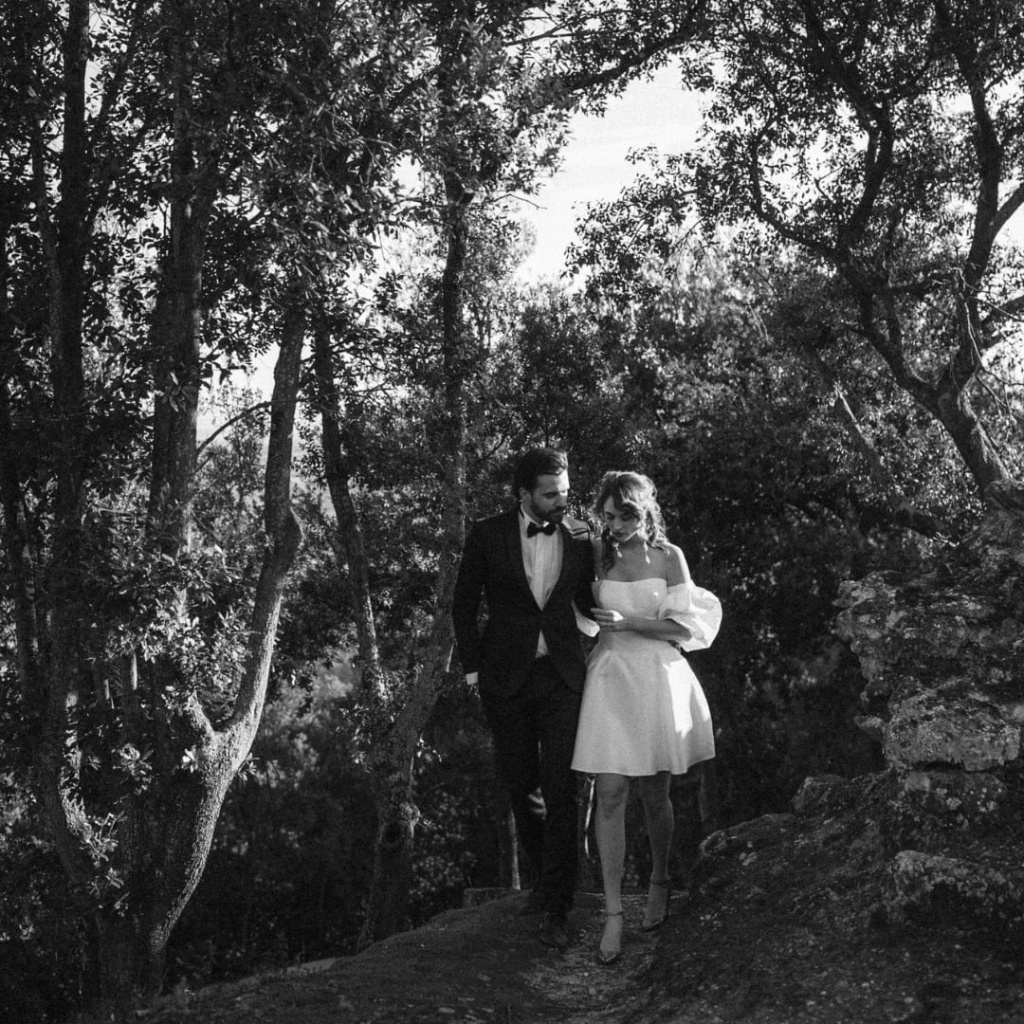 What Raphaëlle cherishes most about being a photographer is the privilege of sharing in the most joyful and intimate moments of a couple's life. Inspired by her own childhood experiences with her parents' wedding album, she strives to create the same sense of wonder and nostalgia for her clients and their families.
A Collaborative Approach to Achieving Desired Outcomes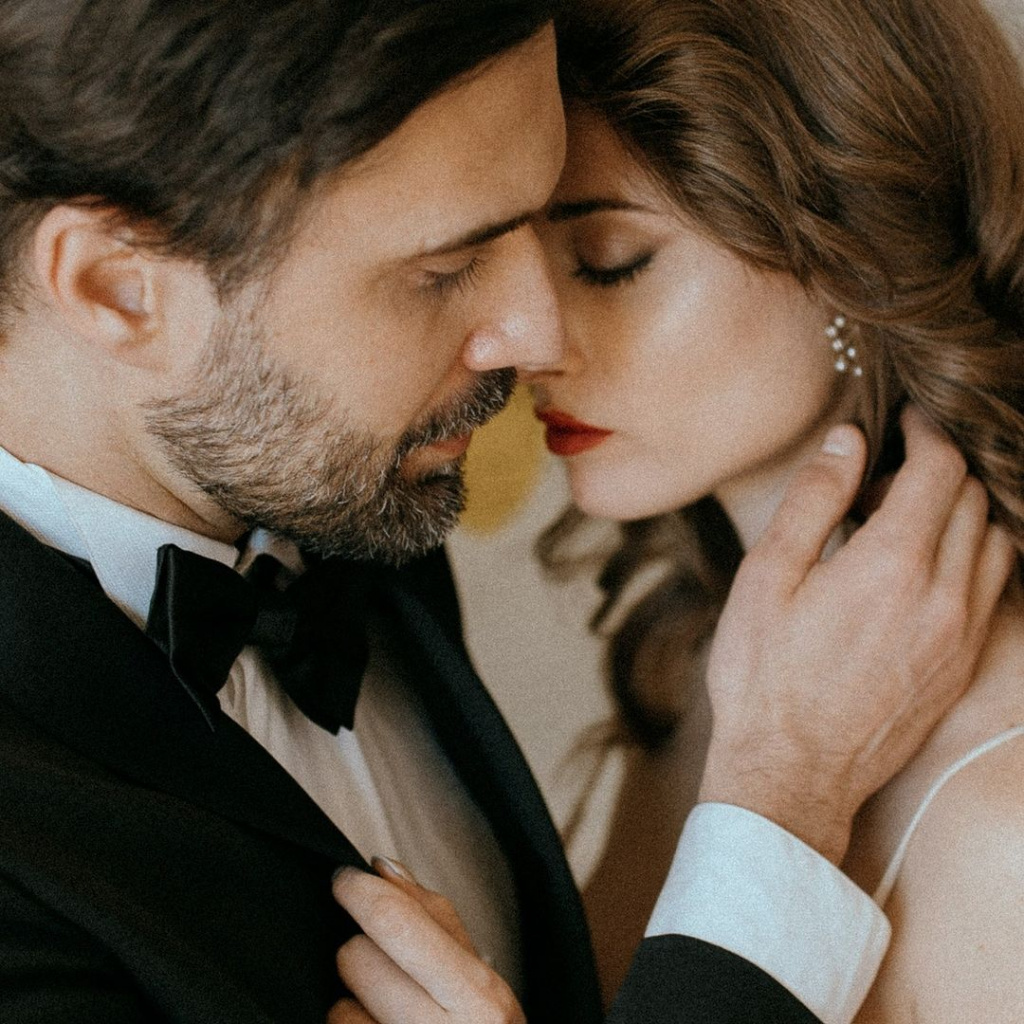 Raphaëlle places great importance on understanding her clients' vision and desires. Before finalizing any contracts, she meets with them to ensure a shared vision. If there's a mismatch, Raphaëlle is committed to referring them to another photographer who aligns more closely with their expectations. Once onboard, she collaborates with other wedding vendors, such as planners, venues, and videographers, to ensure a seamless experience for the couple. Through open communication and meticulous planning, Raphaëlle ensures that every detail is captured authentically, exceeding the couple's dreams.
Tailored Packages and Custom Experiences
Understanding that each couple is unique, Raphaëlle exclusively offers tailored packages. This personalized approach allows her to craft a photography experience that meets the specific needs and desires of her clients.
Passion for Destination Weddings and Beloved Destinations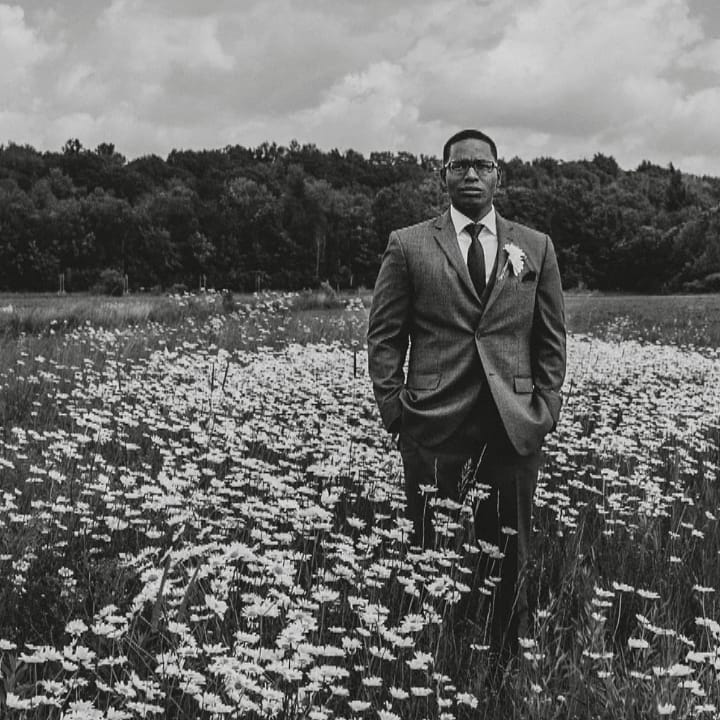 Raphaëlle's passion extends to destination weddings, and she particularly enjoys photographing in Italy, with its enchanting landscapes and the South of France, known for its captivating charm.