Myriam Ménard: The Art of Capturing Timeless Elegance
Publication date:

07/07/2023
Introduction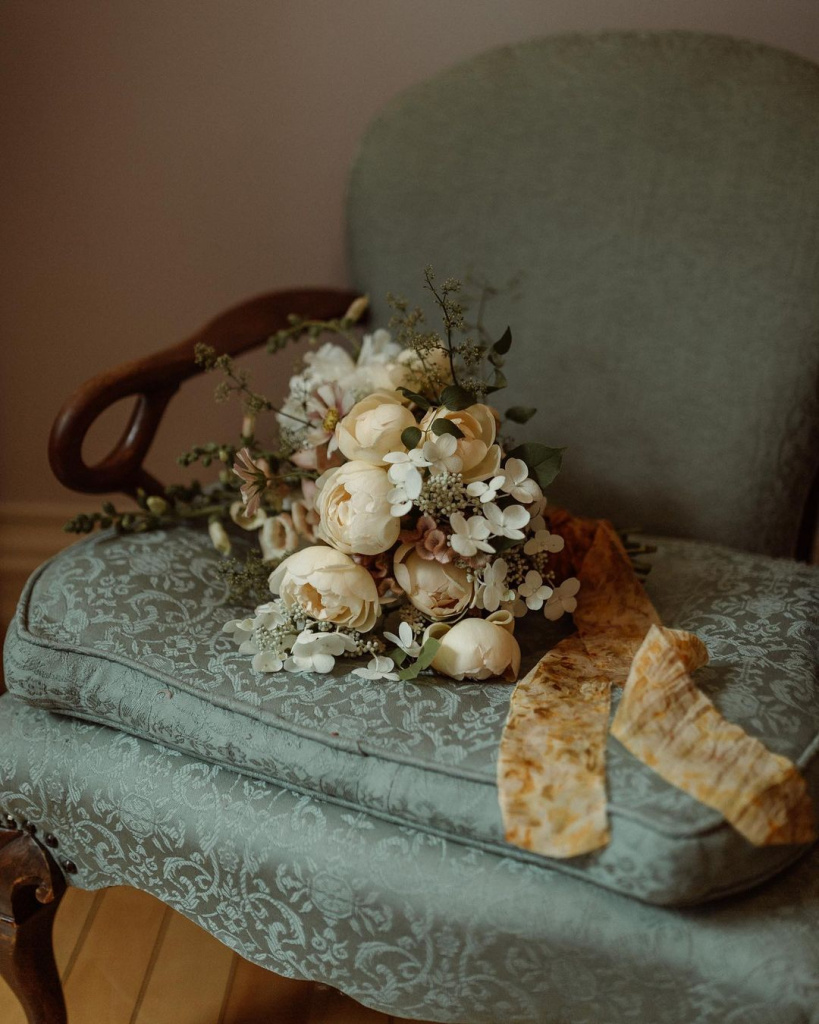 Meet Myriam Ménard, a well-established Montreal wedding photographer who brings a taste of Old Hollywood glamour to her work. With a visual arts background and a five-year sojourn in South America (Chile), Myriam has honed her photography skills to capture moments and emotions in an elegant, timeless, and poetic style.
The Journey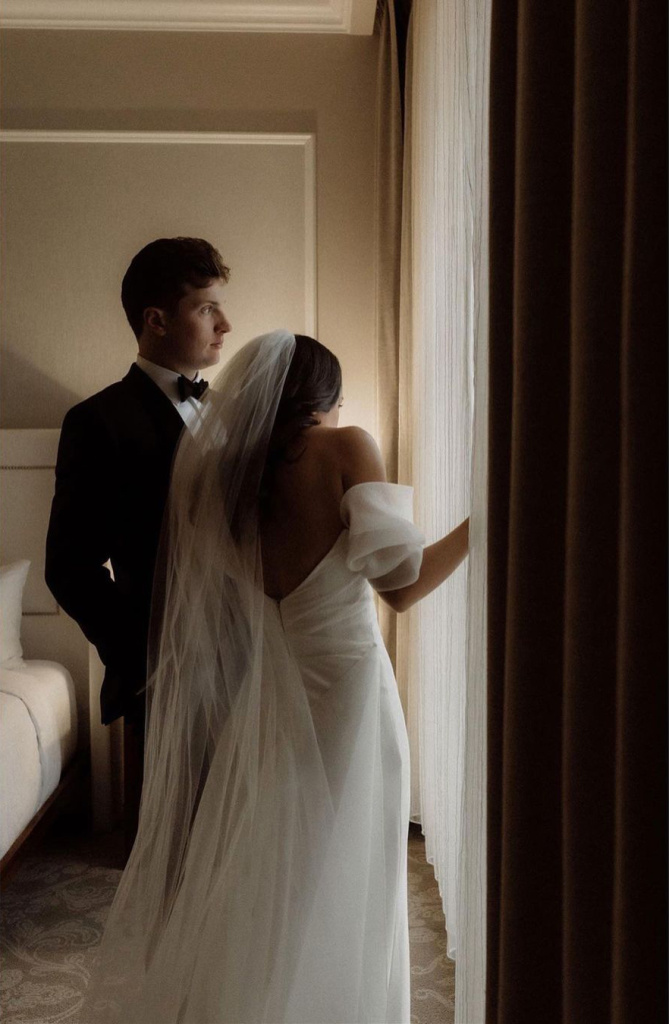 For the past 15 years, Myriam has embarked on an exciting journey into the world of photography. The beauty of her style lies in the creamy, dreamy wash of Old Hollywood glamour, a timeless elegance that she encapsulates through her natural framings.
The Tools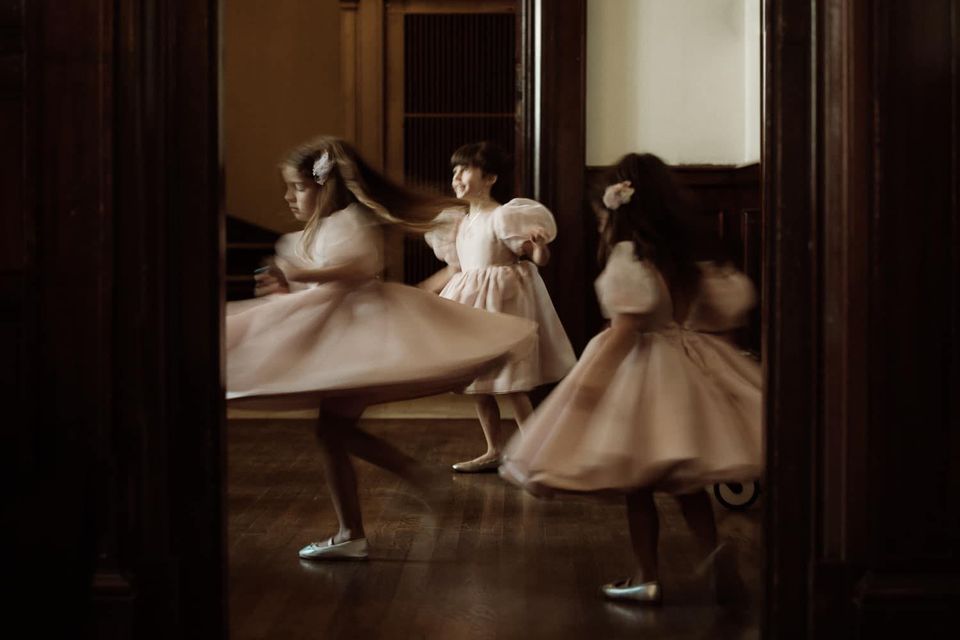 In her tool kit, you will find two Canon R6 cameras coupled with Canon prime lenses. These tools, combined with her unique eye for aesthetics, bring to life her distinctive photographic style.
Post-Processing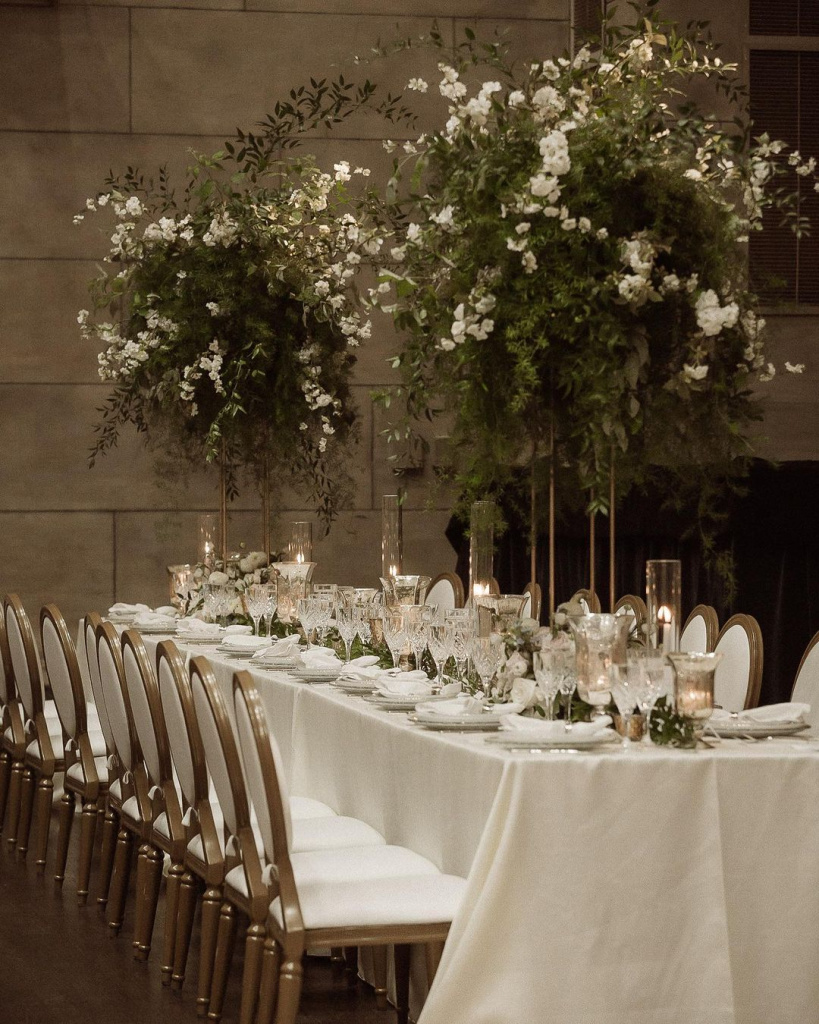 To maintain a consistent style across her portfolio and client galleries, Myriam uses one preset for colors and another for black & white during her post-processing.
What Drives Myriam?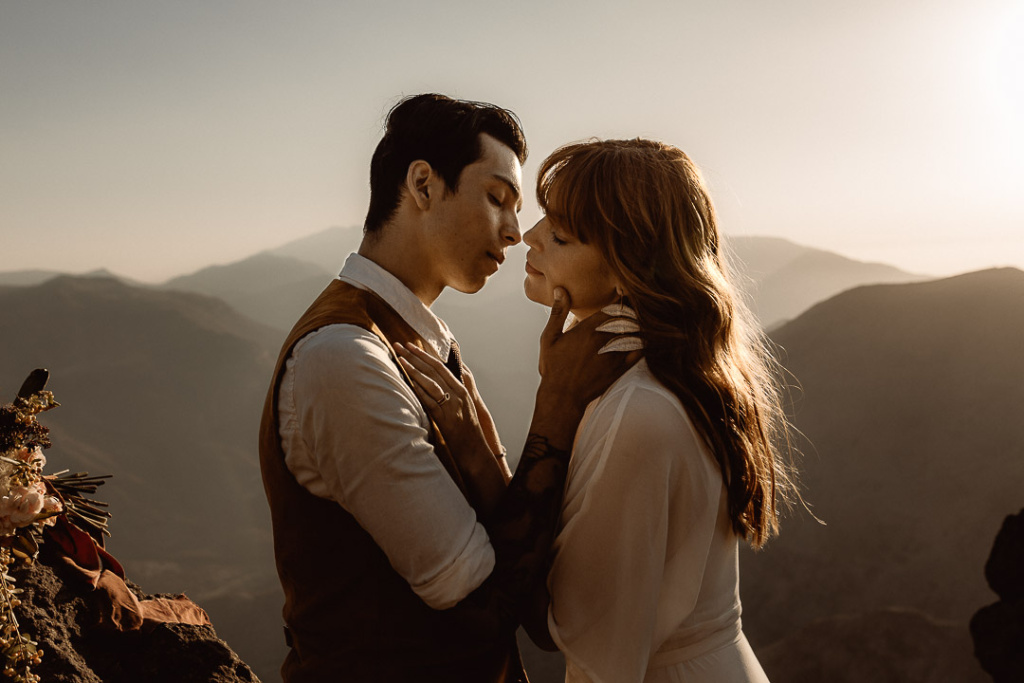 What do you enjoy most about being a photographer?
"Being in charge of all the major decisions involved in my business and having a privileged connection with my couples is like having a front-row seat to their emotions and intimacy."
How do you approach working with clients to achieve their desired outcome?
"I prefer a photojournalistic approach. Over the years, I have learned to observe and adapt to the light and movement around me. I fully immerse myself in my couple's story, watching closely as the day unfolds to capture the natural and authentic beauty of their day. When necessary, I'll offer gentle guidance, so they feel reassured and confident in our process."
The Fine Details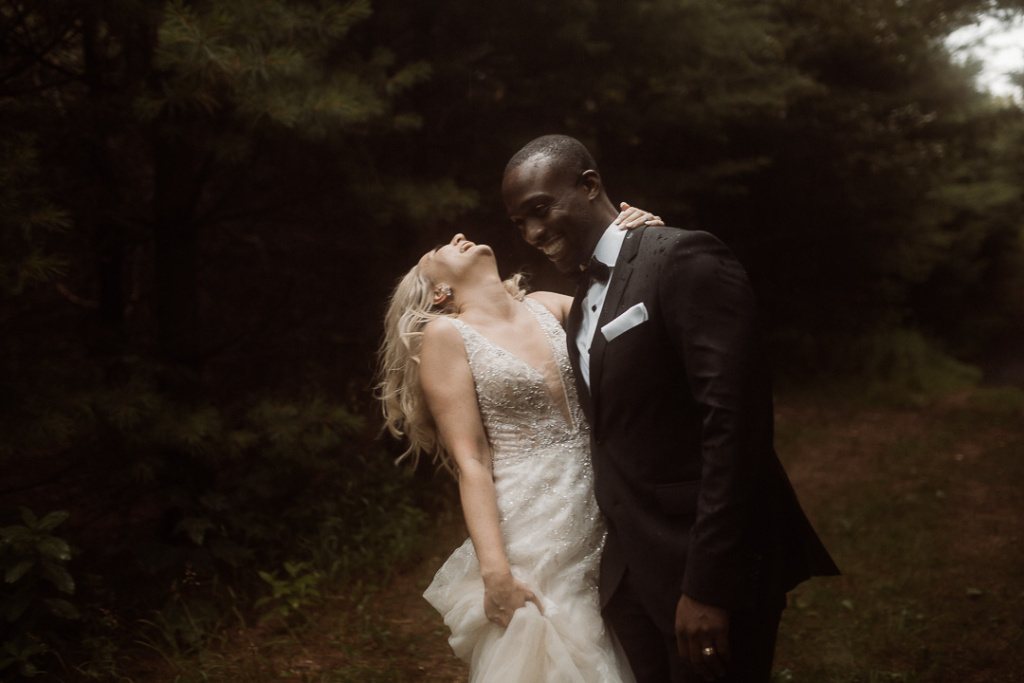 What is your comfortable weddings count per year?
"I'm comfortable with shooting 15-18 weddings per year."
Can you work with the couple to create a custom package that meets their specific needs?
"Sure, after our meeting, I will create a tailored proposal designed for their specific needs."
Preparations and Recommendations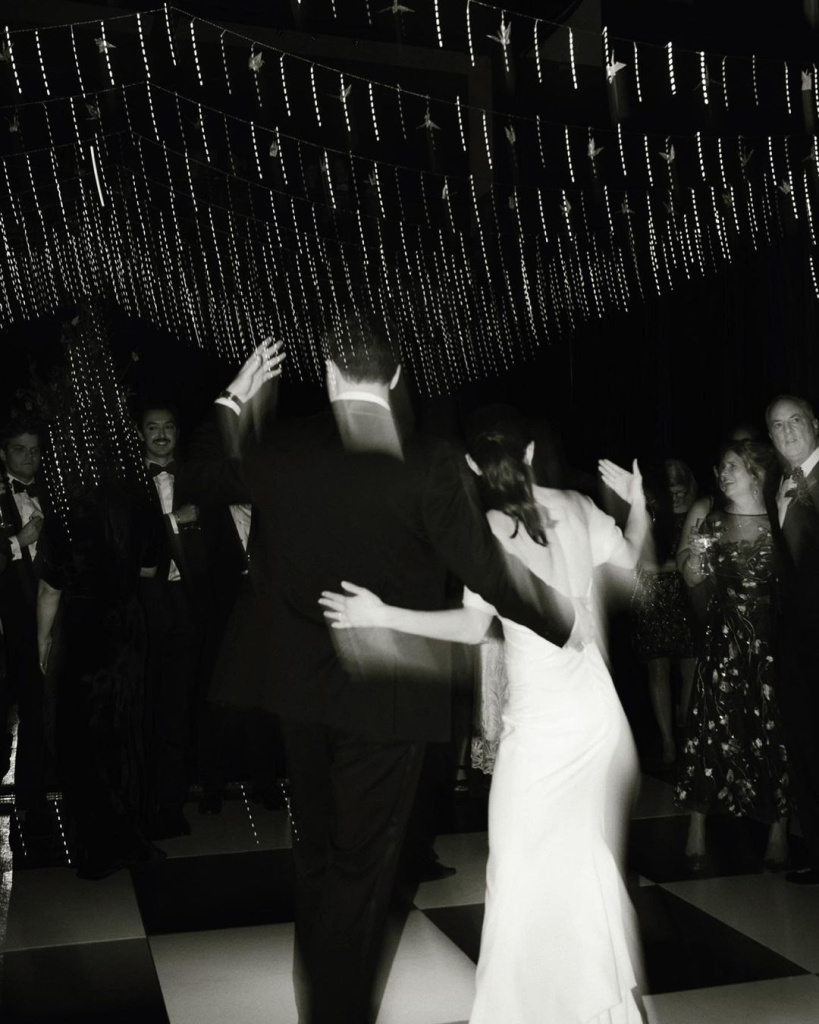 Myriam emphasizes the importance of being mentally present on the big day and suggests that clients prepare everything as much as possible in advance. She believes that the story she's telling is the client's own, and hence, encourages them to be themselves, without worrying about their looks.
Going Beyond Borders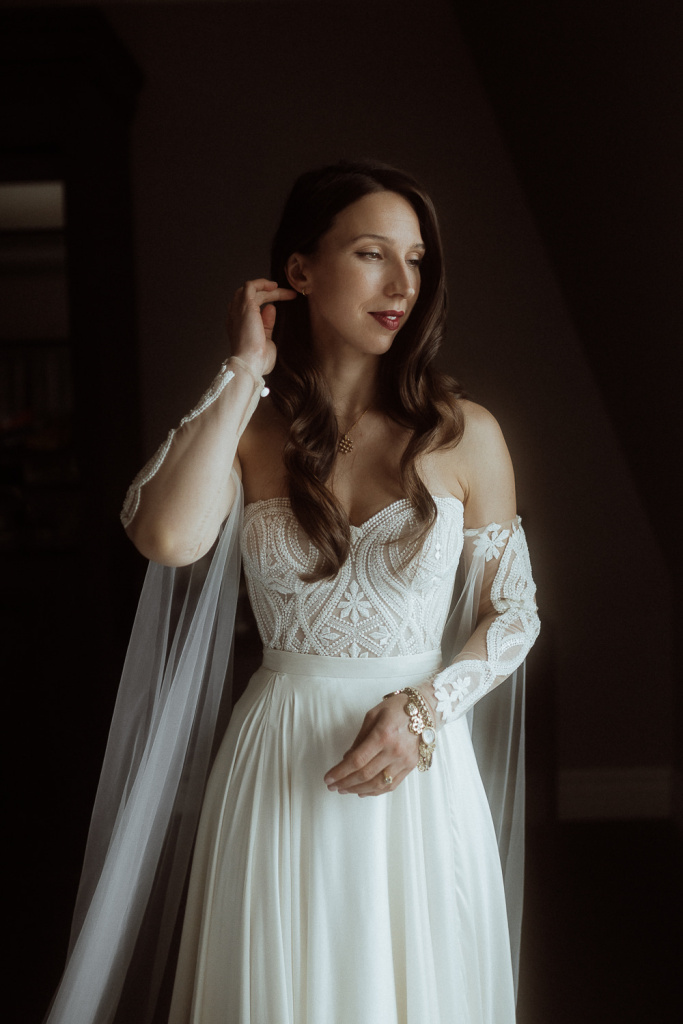 Myriam enjoys destination weddings, with Italy, France, and Spain being her favorite locales. This flexibility to travel adds to her charm as a wedding photographer, opening up a plethora of beautiful backdrops for her couples.
In Closing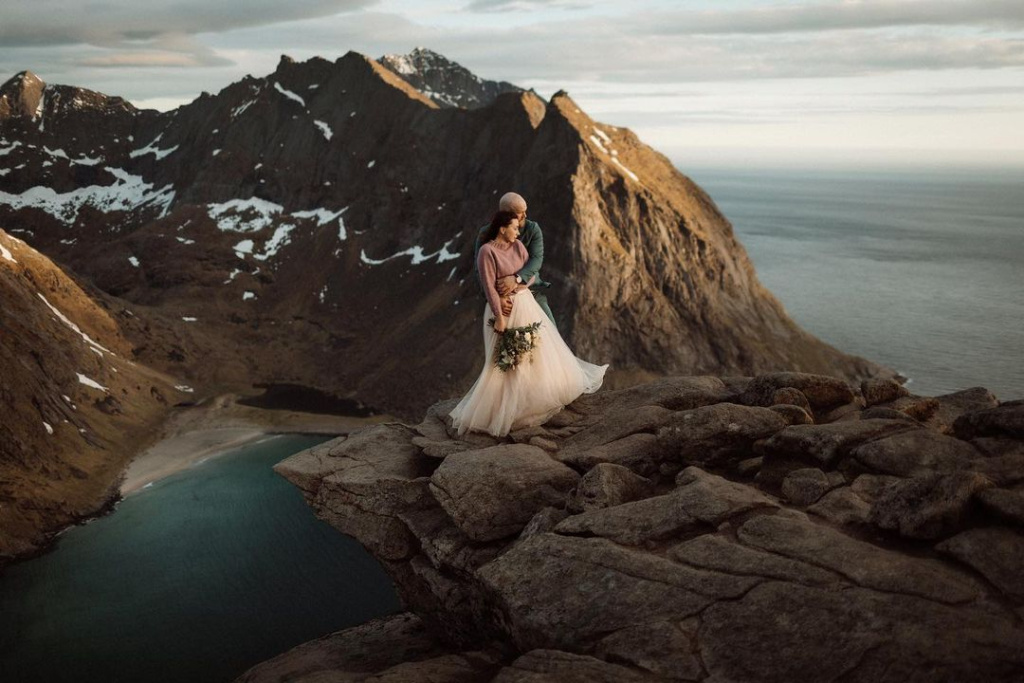 With Myriam Ménard, clients get more than just a souvenir maker; they get a cheerleader, a friend, a guide, and a confidant. Her meticulous care, infinite kindness, and the ability to put clients at ease turn their big day into an unforgettable experience. Myriam's expertise in capturing the timeless elegance of your special moments makes her the perfect choice for your wedding day.