Lisa Vigliotta: Capturing Cinematic Romance and Exquisite Beauty
Publication date:

06/10/2023

Updated:

07/03/2023
When it comes to capturing cinematic, atmospheric imagery, Lisa Vigliotta is a name that stands out. As an internationally published fine art destination wedding photographer, Lisa's work is known for artfully blending period-piece romance and old-world nostalgia, creating visionary and evocative wedding portraits. Her photographs have graced the pages of renowned publications such as Vogue, Tatler, Wedding Sparrow, and more.
A Visionary Approach to Wedding Photography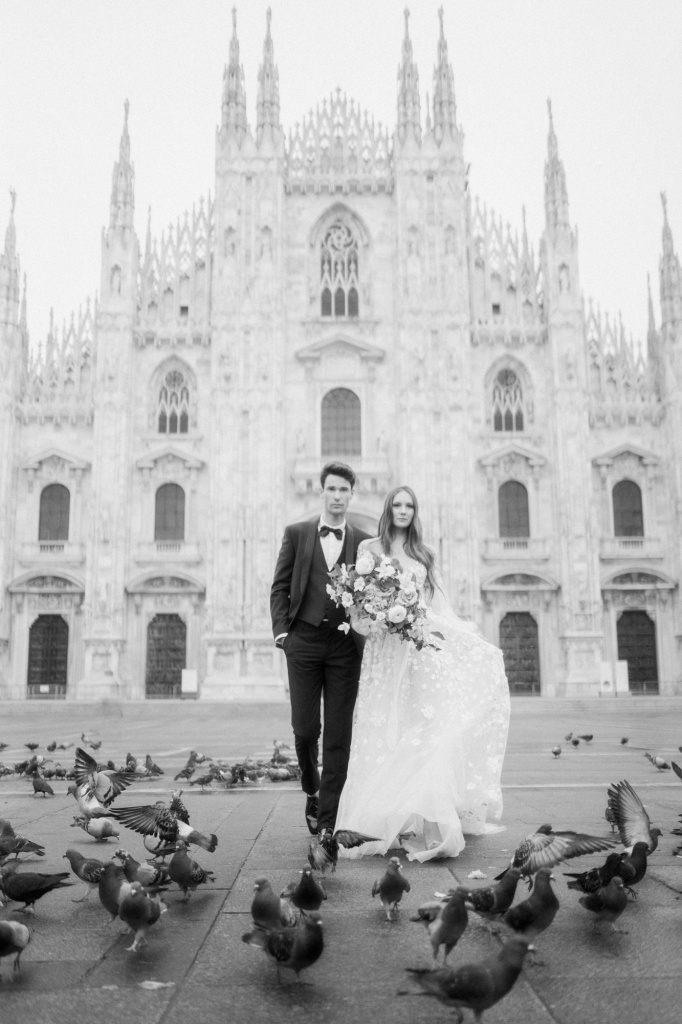 With a passion for natural ambient light romantic imagery, Lisa's photography style focuses on capturing moments and emotions over technical poses. She shoots with her heart and intuition, preferring moody and artful images that speak to the soul. For Lisa, a photograph is a reflection not only of the subjects but also of the photographer. She believes that the personality and perspective of the wedding photographer play a crucial role in shaping the narrative of the photographic memories.
Creating Lasting Memories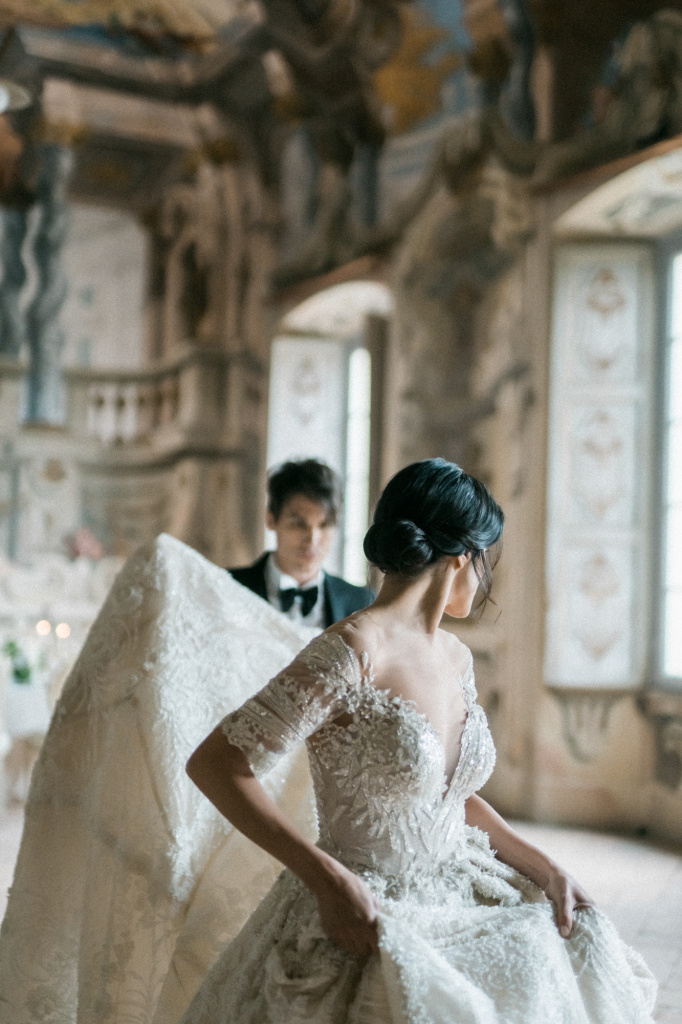 With a calm and gentle presence, Lisa puts people at ease, especially on a day that can often feel rushed. She cherishes the opportunity to help couples slow down, savor precious moments, and create lasting memories. Her ultimate goal is to evoke sensations and move viewers through her images. She wants each photo to feel like a singular piece of art, capturing the exquisite beauty of her subjects and stirring romance in the soul.
Years of Experience and Passion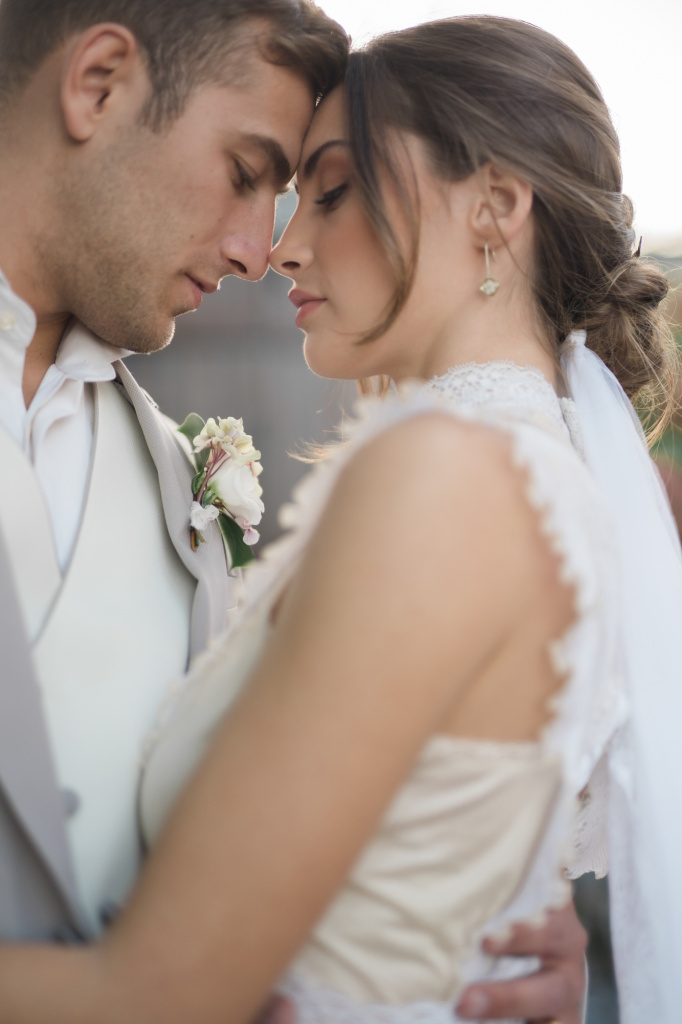 Lisa's photography journey began in 2006, and since then, she has fallen in love with her craft. She enjoys meeting new people, exploring new places, and being an improvisational artist in different environments. The adrenaline rush of creating beauty during a wedding day and the honor of helping couples remember the romance of their special day are what she adores most about being a wedding photographer.
Personalized Approach for Unique Love Stories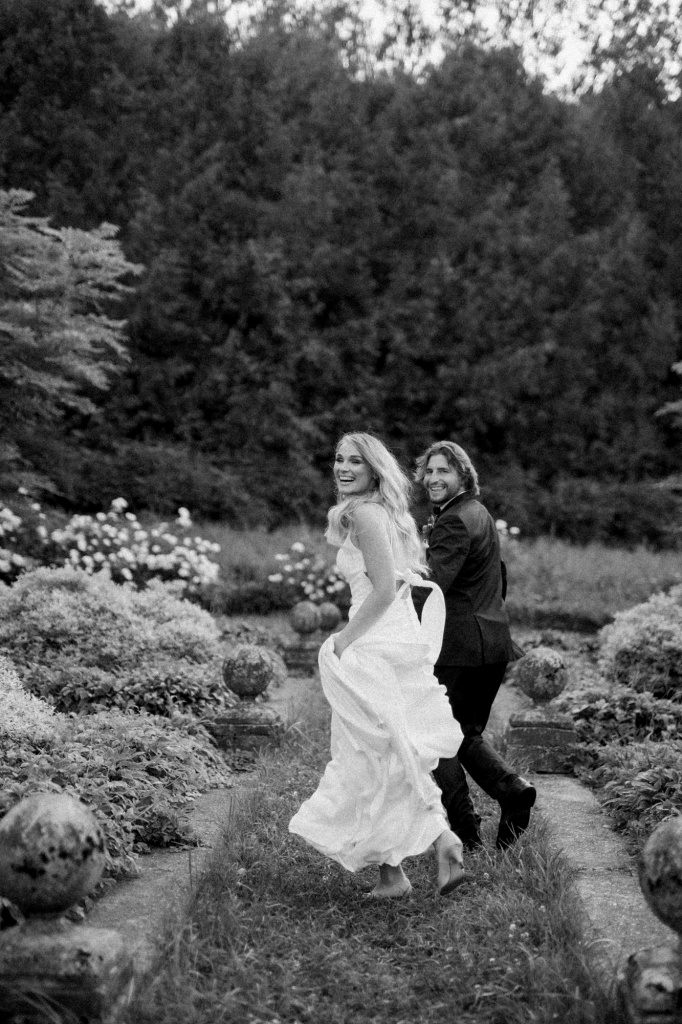 To achieve the desired outcome, Lisa takes the time to understand each couple's love story and their vision for their wedding. Getting to know them personally, often through engagement sessions, allows her to tailor her approach and create a truly personalized experience.
Tailored Packages and Destination Weddings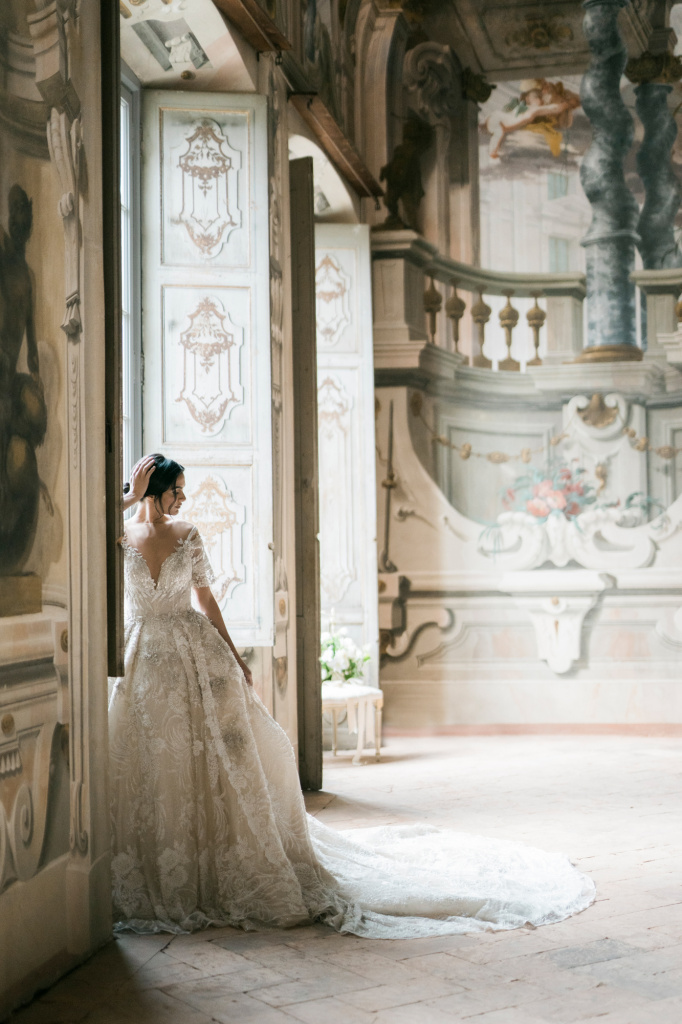 With a comfortable wedding count of 20 per year, Lisa provides 10 hours of coverage for each event. Her starting price for 10 hours is $8000 Canadian, and she is open to creating custom packages that cater to specific budgets and needs. Passionate about destination weddings, Lisa has a particular fondness for Europe, including Italy, France, and Greece. However, she is open to capturing love stories anywhere, including the United States.