Julia Garcia-Prat: Crafting Emotional and Nostalgic Wedding Photography
Publication date:

07/09/2023

Updated:

07/10/2023
Introducing Julia Garcia-Prat, a France-born photographer residing in Quebec, Canada. Despite her deep-seated roots in marketing and an impressive MBA, Julia switched lanes in 2016 to pursue her passion for photography. Two years later, armed with a diploma, an award, and an irrepressible love for capturing intimate moments, Julia launched her wedding photography journey and has never looked back.
A Deep Dive Into Her Journey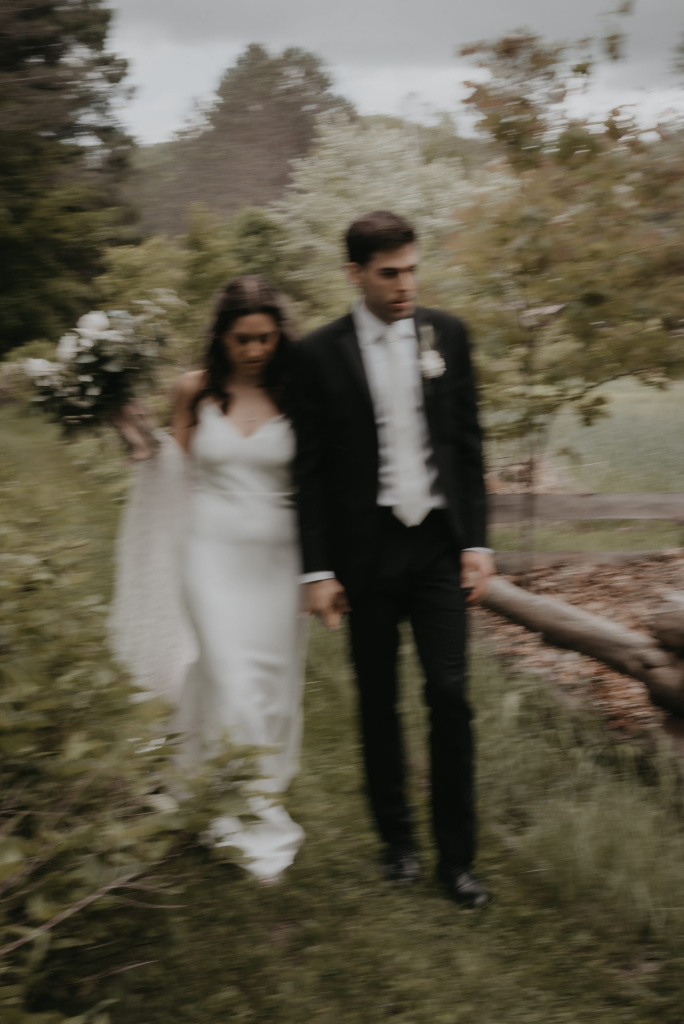 Since 2022, Julia has fully embraced her calling as a wedding photographer, bringing a unique blend of laid-back luxury to her work, largely influenced by her travels around the world.
How would you describe your photography style?
"I am a documentary wedding photographer, with an editorial aesthetic and a cinematic feel. I really live for emotional and nostalgic images, and you will probably see a lot of Black & white, movement, and deep emotion in my art."
The Equipment and Post-Processing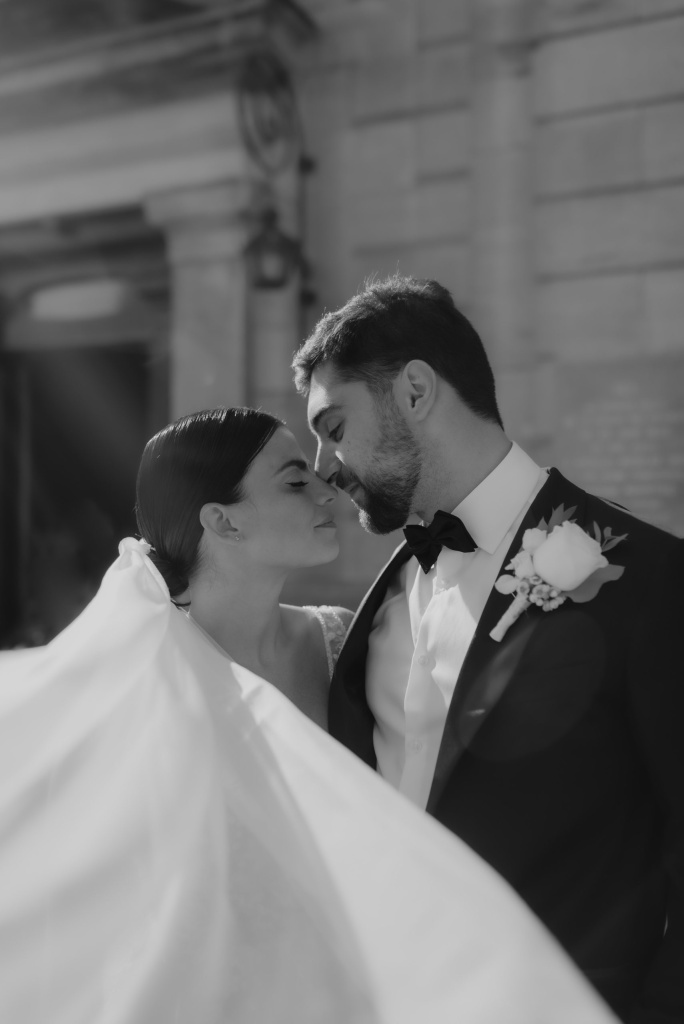 Julia uses a range of Nikon equipment, predominantly mirrorless for capturing those beautiful night reception romantic imagery. Moreover, she appreciates the unique aura film photography brings and incorporates old film cameras, particularly 35mm, into her workflow.
Post-processing for Julia is an avenue to accentuate the soft, poetic, vintage aesthetics inherent in her work, akin to analog film photography. A fan of the emotional depth black & white photos offer, she delivers many monochrome images in her client galleries.
What Fuels Her Passion?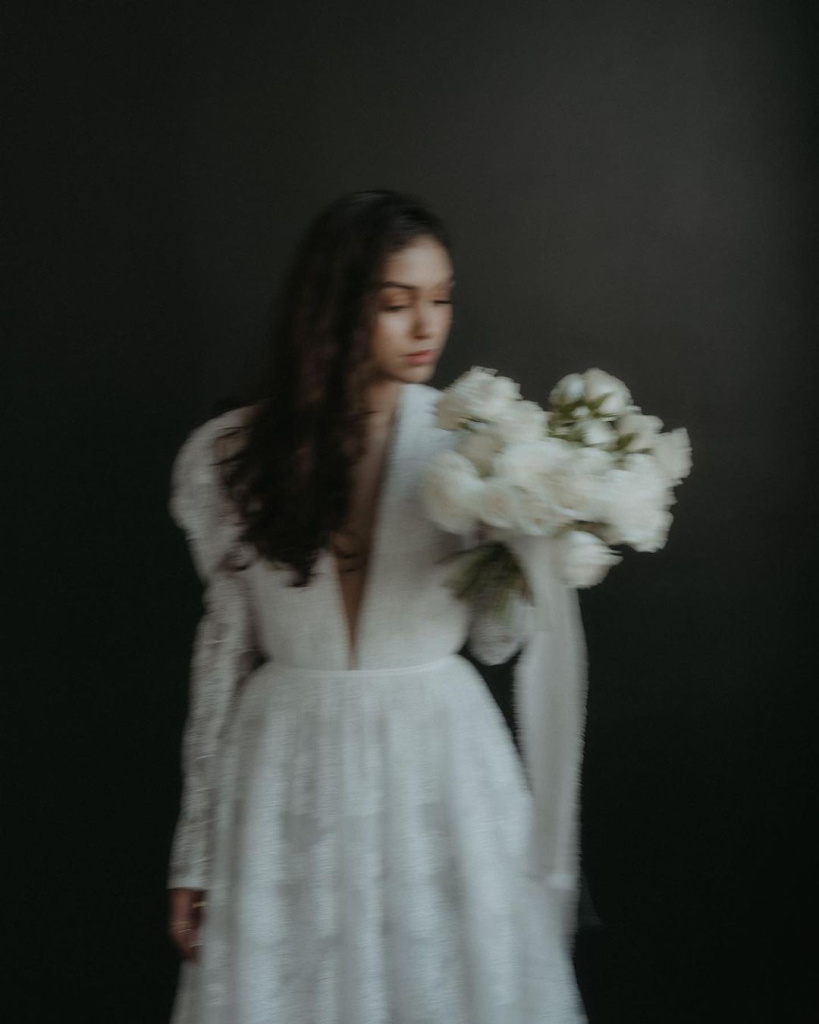 What do you enjoy most about being a photographer?
"The fact that I build a visual legacy that will outlast us all is, in all honesty, one of the most satisfying things in the world. I have a specific thing for grandparents, that I love so much. Seeing grandparents at weddings crying for their grandchildren makes my heart melt and these are the moments I live for."
Working with Clients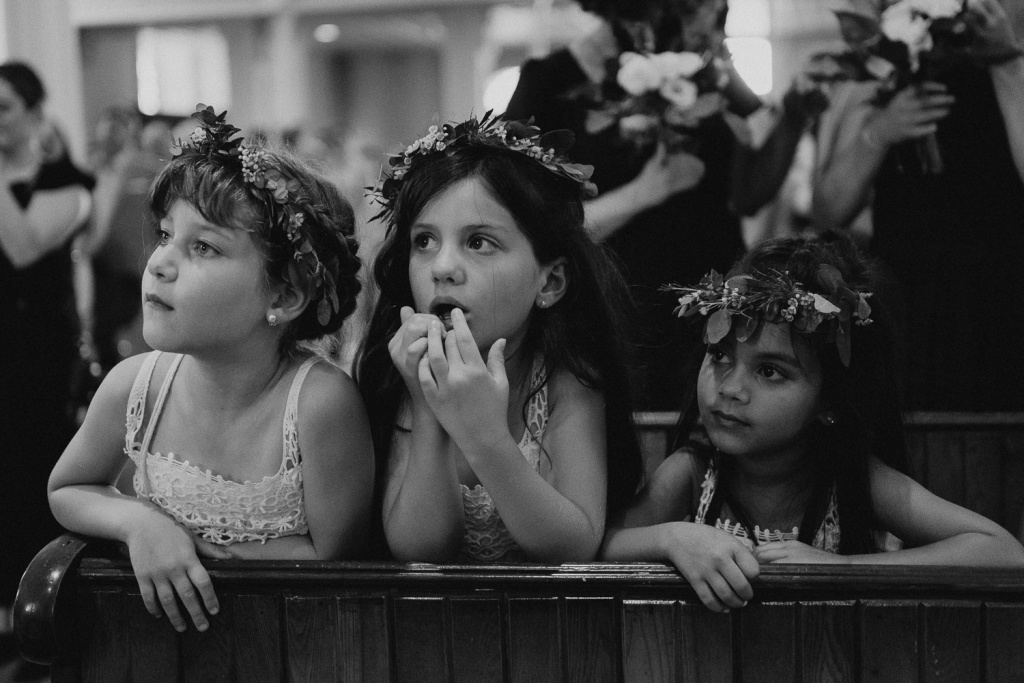 Julia's approach is intentional and style-centric, not only capturing authentic moments but also creating timeless portraiture that celebrates the couple's individuality.
How do you approach working with clients to achieve their desired outcome?
"I ask my couple for their trust, use simple prompts & movements and curate the photography journey to each couple, their needs, and their personality. One thing in common with all of them is kindness and authenticity."
Some Details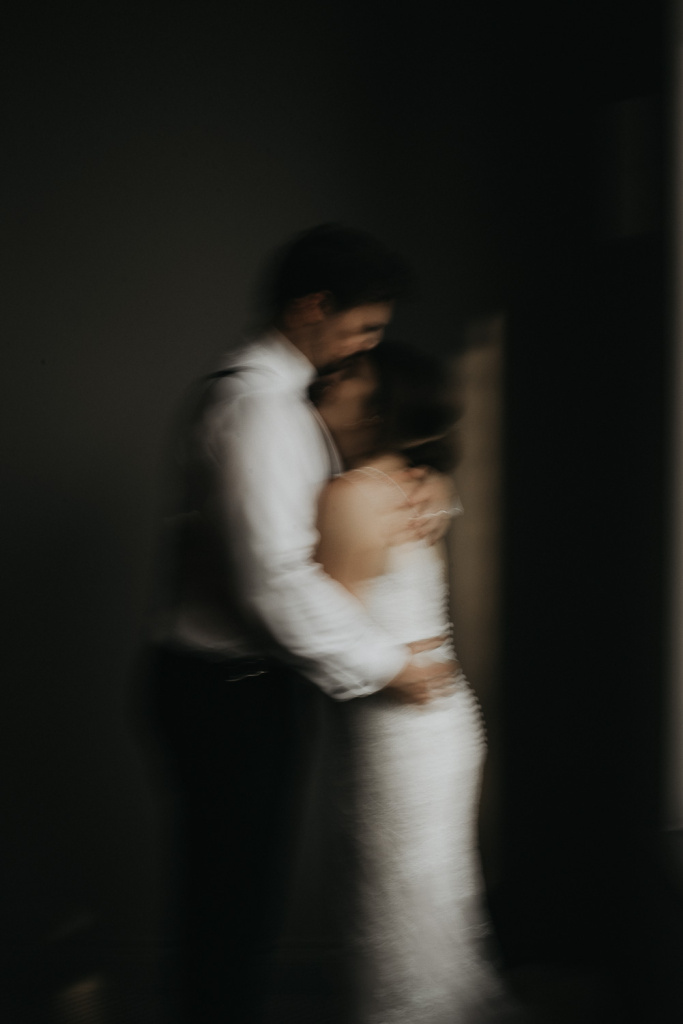 What is your comfortable weddings count per year?
"I am comfortable shooting 25 weddings per year."
Can you work with the couple to create a custom package that meets their specific needs?
"Yes, I can create a custom package to meet the specific needs of the couple."
Tips and Preparations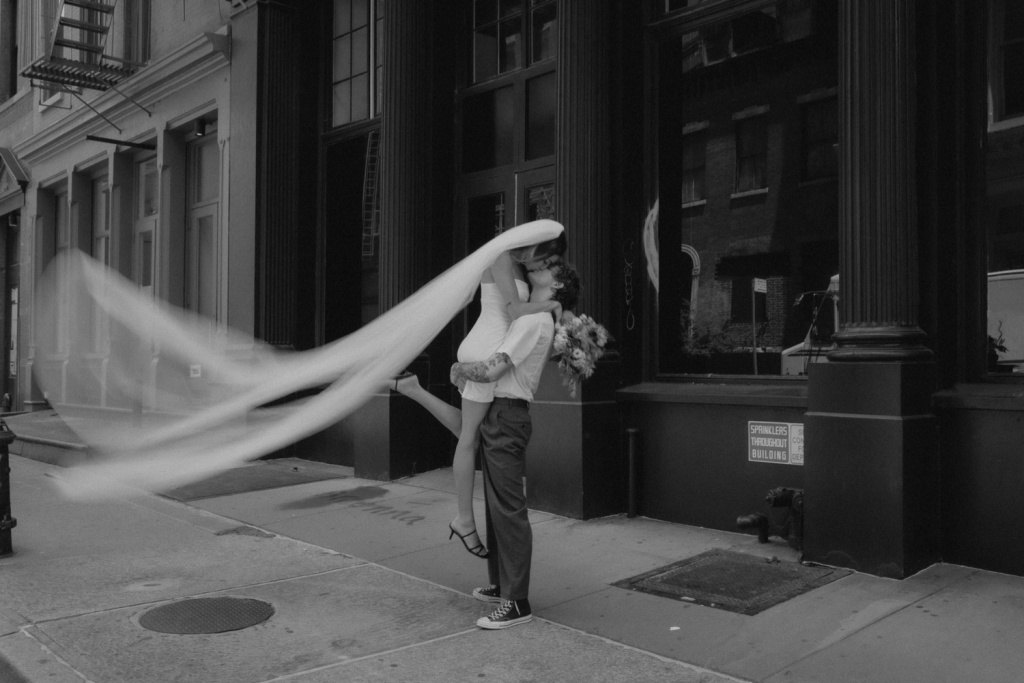 To ensure a seamless experience, Julia offers unlimited consultations, photography planning, timeline assistance, vendor recommendations, and itineraries when needed. She also works with a guide and questionnaire to understand each couple's vision and create a day that reflects them.
Beyond Borders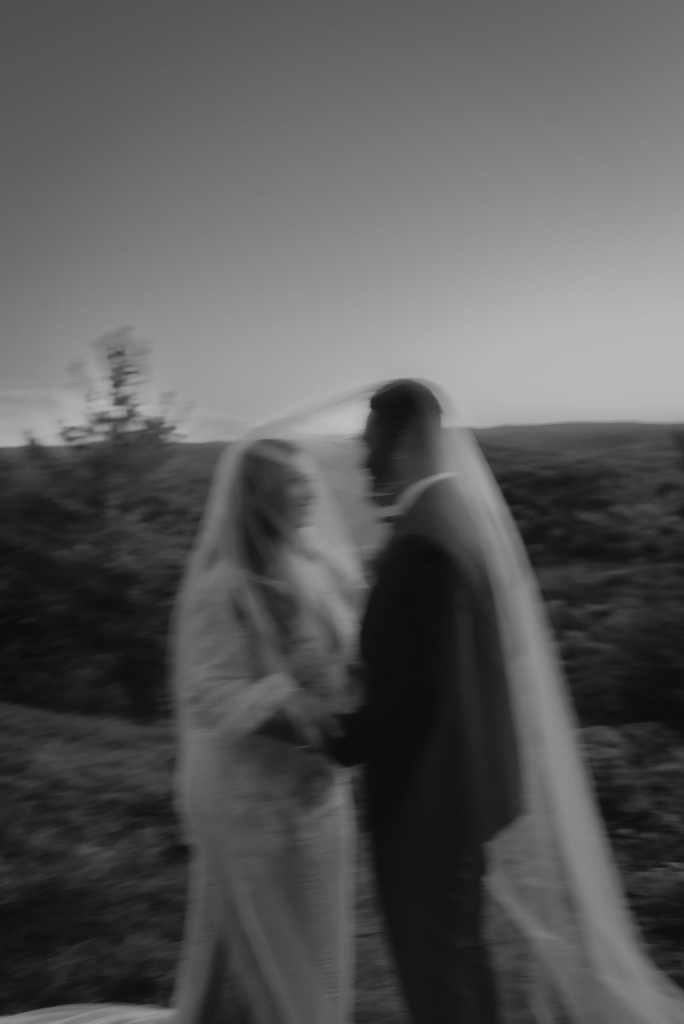 Julia welcomes destination weddings and particularly relishes shooting in the bustling streets of New York City, her favorite destination.
In Conclusion
If you seek emotional, nostalgic, and timeless wedding photography, Julia Garcia-Prat is the perfect match. From planning to post-processing, Julia is committed to delivering a wedding photography experience that is as unique as the couple themselves.