Francis Fraioli: Capturing Timeless Love Stories in Montreal
Publication date:

08/04/2023
An Artistic Journey Through the Lens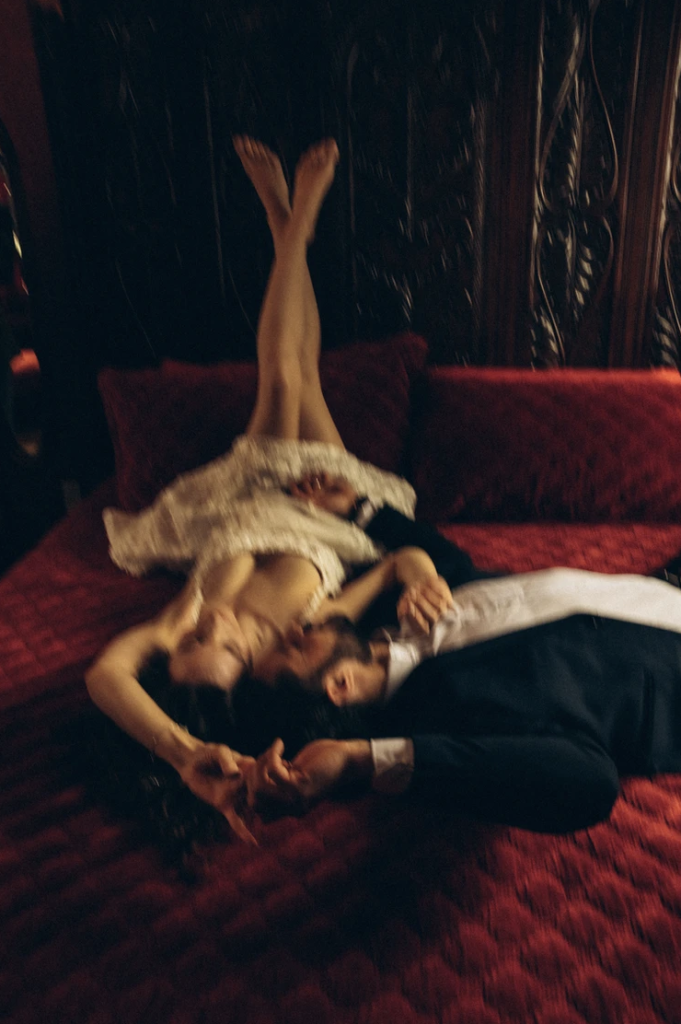 In the bustling city of Montreal, Francis Fraioli has made a name for himself as one of the most sought-after wedding photographers. With a passion for capturing the essence of love, Francis has been documenting beautiful moments for over a decade. Born and raised in Montreal, Francis discovered his love for photography while traveling the world. It was during these adventures that he realized the power of a photograph to evoke emotions and immortalize cherished memories. Today, Francis specializes in wedding photography, harnessing his artistic vision to create timeless images that speak volumes.
A Visionary Photographer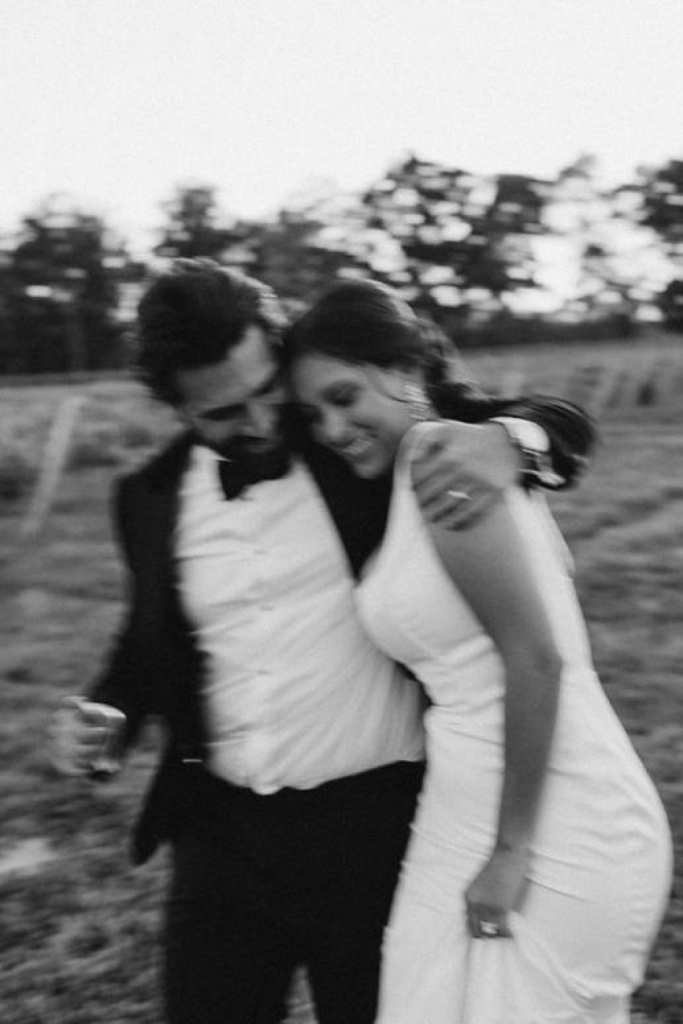 Francis Fraioli's approach to wedding photography is rooted in authenticity and storytelling. With a photojournalistic style, he expertly captures candid interactions and heartwarming gestures, weaving together a unique love story. Francis's artistic touch adds a touch of magic to his images, creating a visual narrative that resonates with couples and their loved ones.
Technical Expertise and Equipment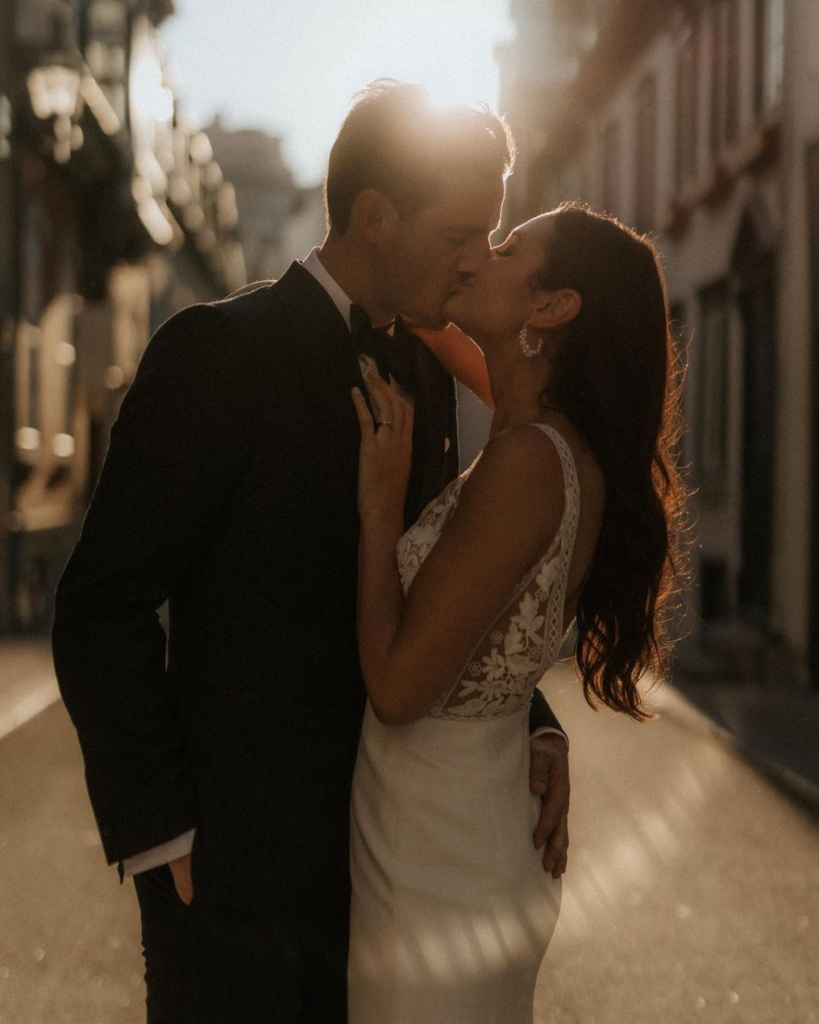 Equipped with a Canon R6 Mark II and a DJI drone, Francis Fraioli utilizes the latest technology to capture breathtaking shots. His technical expertise and attention to detail ensure that every image is meticulously crafted to perfection. In post-processing, Francis relies on his own collection of Lightroom presets to enhance the beauty and evoke the desired mood in his photographs.
The Joys of Photography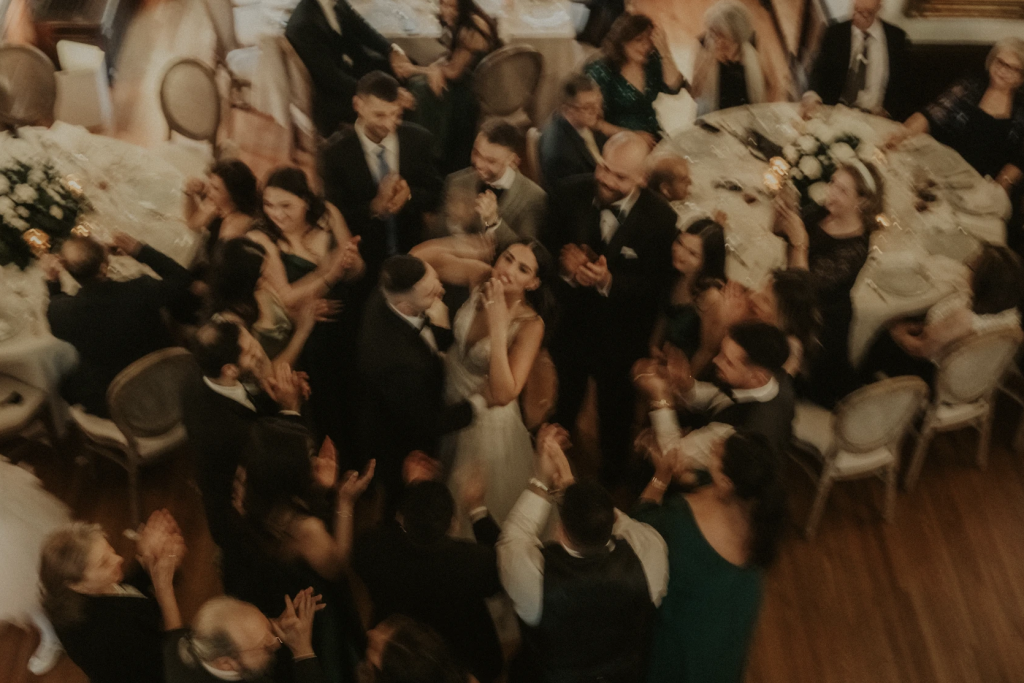 For Francis, the true joy of being a photographer lies in his ability to convey emotions that words often fail to express. Through his lens, he immortalizes the most cherished moments, creating a visual legacy that can be treasured for a lifetime. His genuine passion for photography shines through in every image he captures, reflecting his deep connection with his craft.
Client-Centric Approach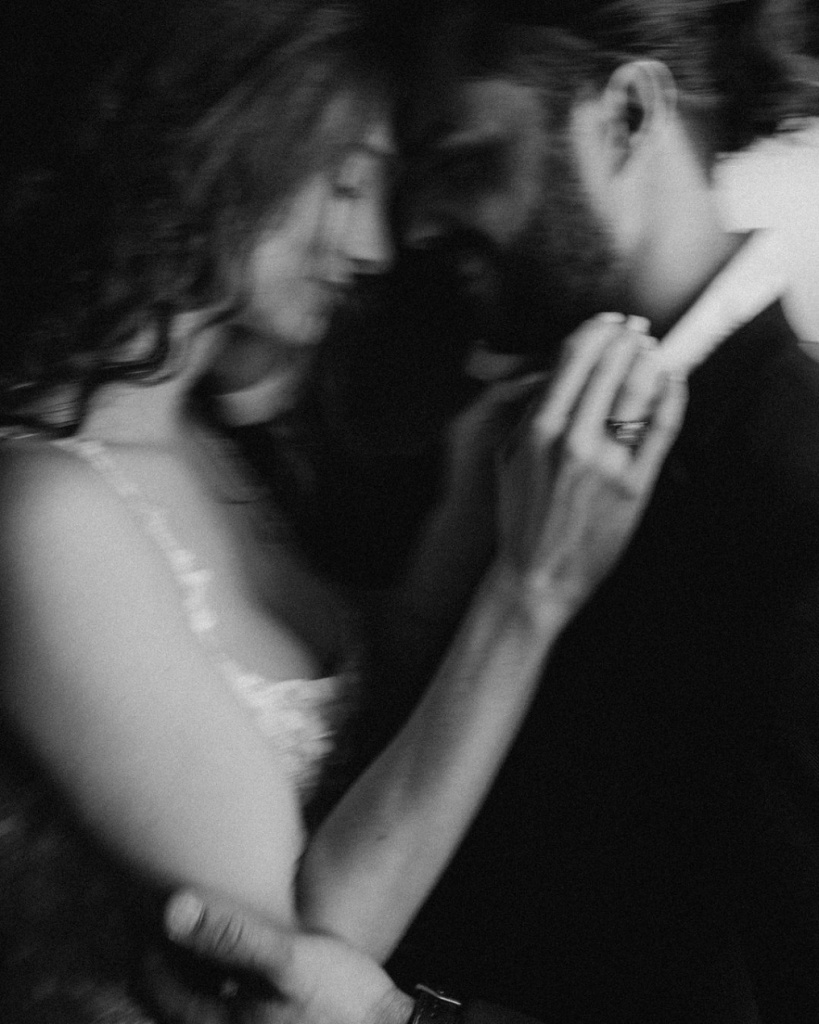 When working with clients, Francis invests himself in understanding their unique vision and personalities. By building a strong connection and fostering a comfortable environment, he ensures that his clients feel at ease in front of the camera. Francis's dedication to delivering the desired outcome is evident in his willingness to create custom packages tailored to meet the specific needs of each couple.
Unforgettable Memories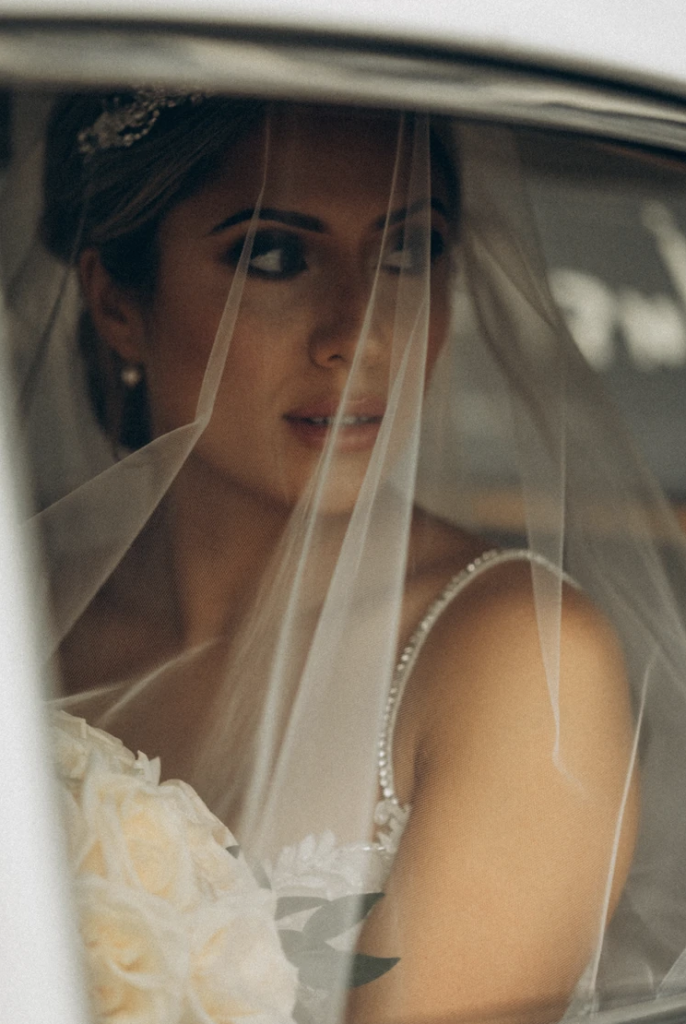 With a comfortable capacity of 20-30 weddings per year, Francis Fraioli devotes ample time and attention to each event he covers. Offering 30-50 hours of coverage, he goes above and beyond to capture every special moment, allowing couples to relive their wedding day in all its beauty.
From Montreal to the World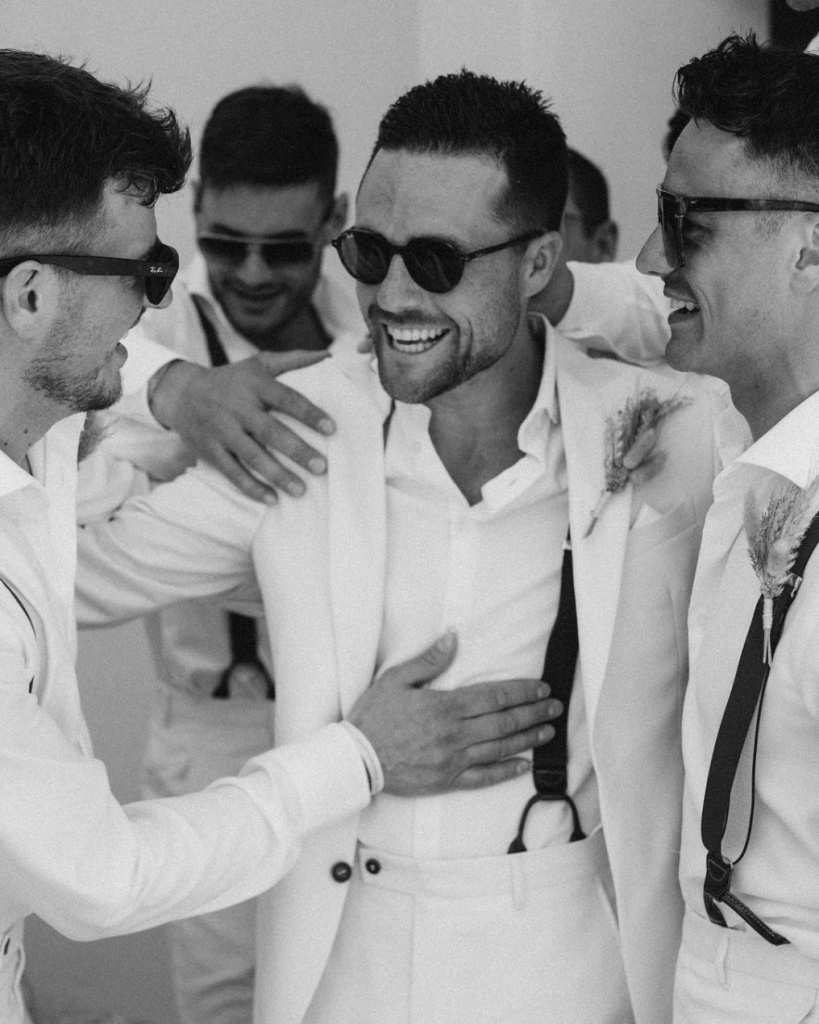 While Francis is based in Montreal, his talents extend far beyond the city's borders. He is open to capturing destination weddings, but for Francis, it's not about the location—it's about the couple. He understands that love knows no boundaries and is ready to embark on new adventures to document love stories wherever they may unfold.