Danijela Gorley: Capturing Artistic and Emotive Moments
Publication date:

06/16/2023

Updated:

07/03/2023
For over two decades, Danijela Gorley has immersed herself in the world of photography, with a specialization in weddings for the past 15 years. With a formal education in photography, Danijela's creative expression flows effortlessly through her lens, focusing on the beauty found in raw and unfiltered moments.
A Journey of Visual Artistry
With an extensive photography background spanning 23 years, Danijela's artistic vision comes to life through her emotive, dreamy, and atmospheric style. Her compositions are meticulously crafted, capturing the essence of each moment with precision.
The Fusion of Digital and Film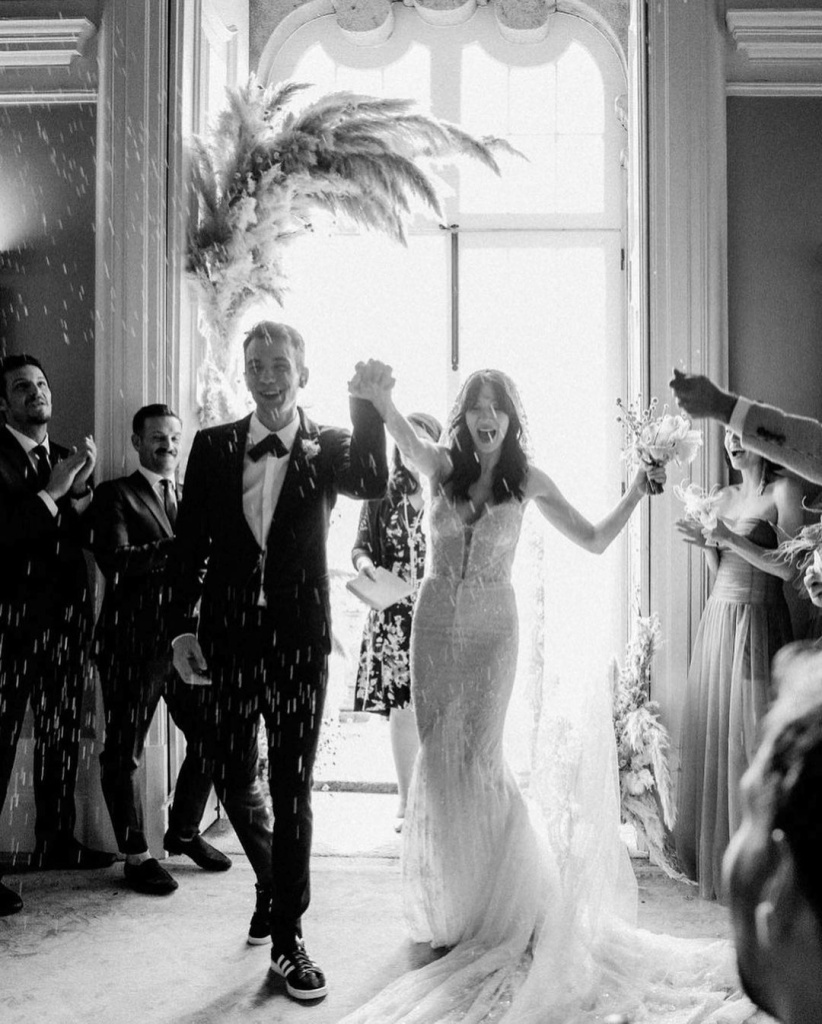 As a true film enthusiast, Danijela utilizes both digital and film cameras in her work. Embracing the nostalgic charm of film, she brings a unique touch to her artistry.
Enhancing Natural Beauty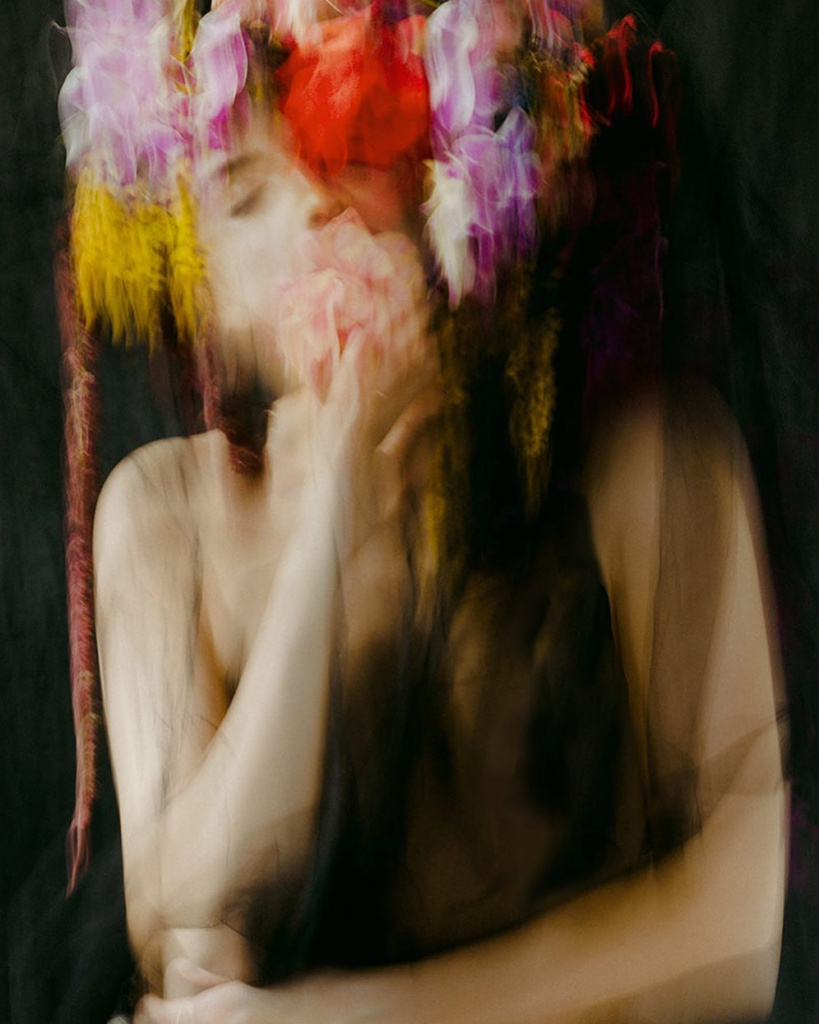 Danijela's post-processing approach aims to enhance the natural beauty captured in her images, striking a delicate balance between enhancement and preserving authenticity.
The Joy of Visual Expression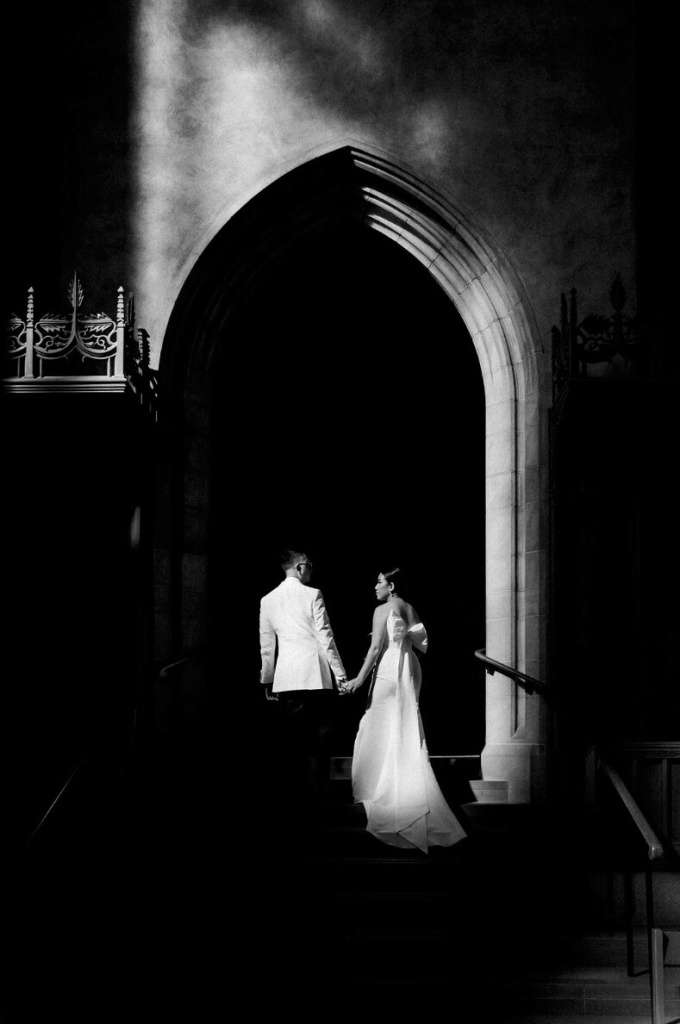 As someone who finds solace in visual expression, Danijela revels in the ability of photography to explore her curiosities and fascinations. Through her lens, she communicates stories, emotions, and narratives that words often struggle to capture.
Building Relationships and Trust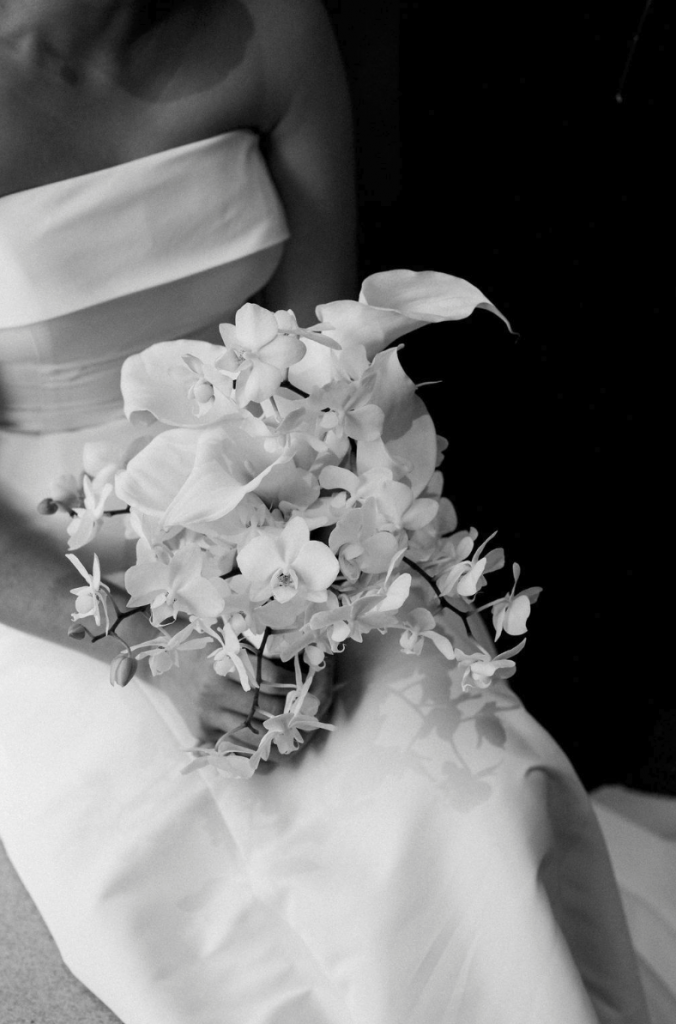 Danijela's approach to working with clients revolves around simplicity, building strong relationships, and fostering trust. By getting to know her clients on a deeper level, she gains a deeper understanding of their desires and ensures their wedding day is a true reflection of their vision.
Customized Packages for Personalized Experiences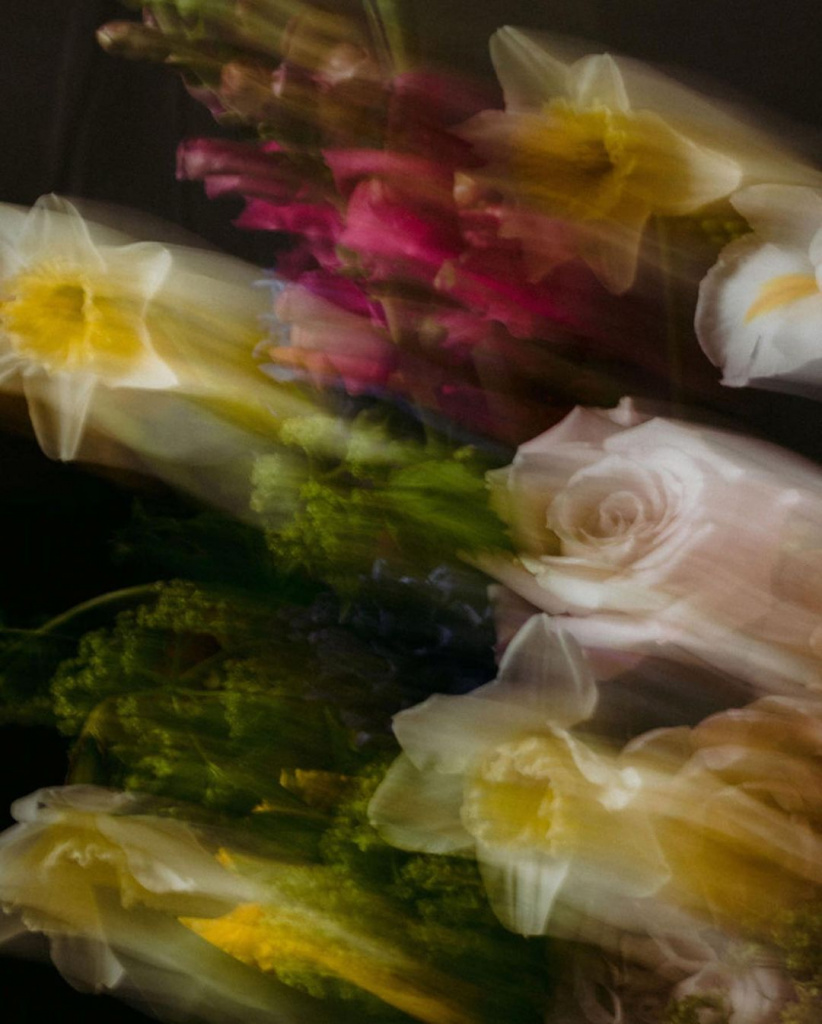 Understanding the uniqueness of each couple, Danijela offers custom packages tailored to meet their specific needs. Whether it's a smaller intimate wedding or a grand celebration, she adapts her services accordingly.
Destination Weddings and Aspirations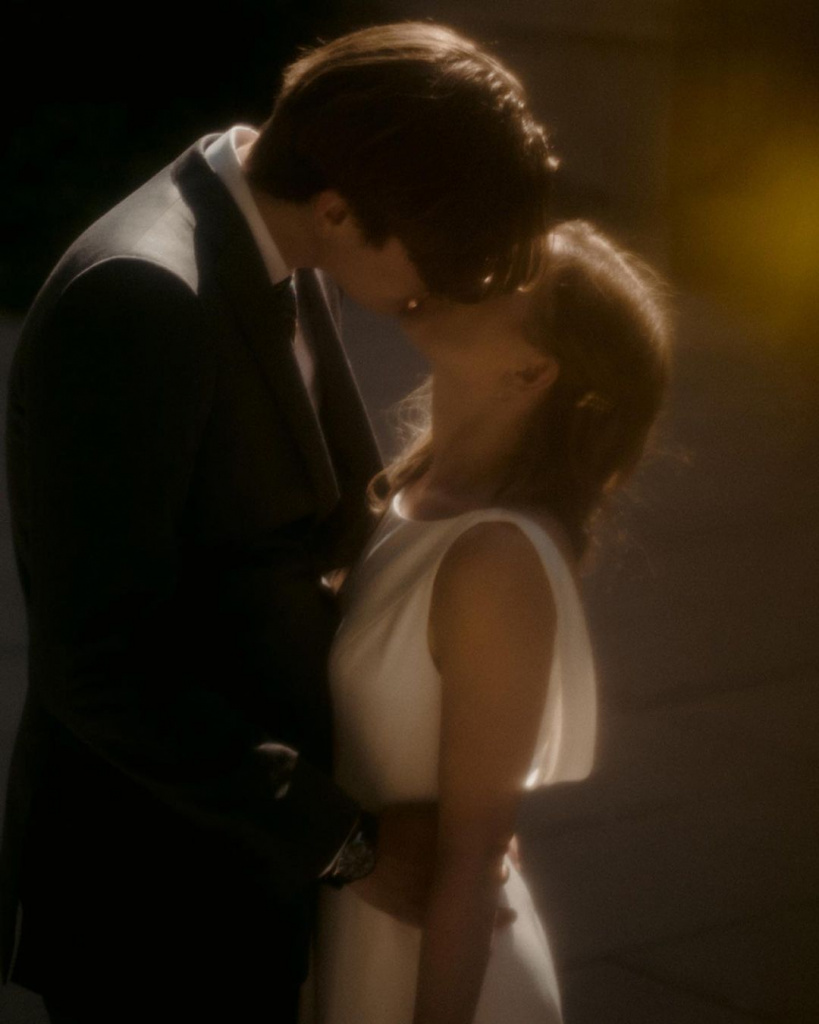 While Danijela occasionally undertakes destination weddings, her dream destinations include Japan and Italy. The allure of these enchanting locations provides an ideal backdrop for her artistic vision.
With her artistic and emotive approach, Danijela will capture the essence of your special day, creating timeless memories to be cherished for a lifetime.