Artiese Studios: Capturing Effortless Elegance
Publication date:

06/04/2023

Updated:

07/03/2023
Therese is a talented portrait and wedding photographer, with over 8+ years of experience capturing the love stories of couples both in Canada and around the world. With a background rooted in the arts, Therese's passion for photography blossomed during her time in secondary school when she discovered film photography and the art of the darkroom. This early fascination with the medium led her to receive her first DSLR camera as a gift, solidifying her commitment to photography as a full-fledged hobby. Pursuing her passion, Therese went on to study Fine Art Photography in university, honing her skills in fashion beauty photography before ultimately transitioning to wedding photography.
A Timeless Blend of Elegance and Authenticity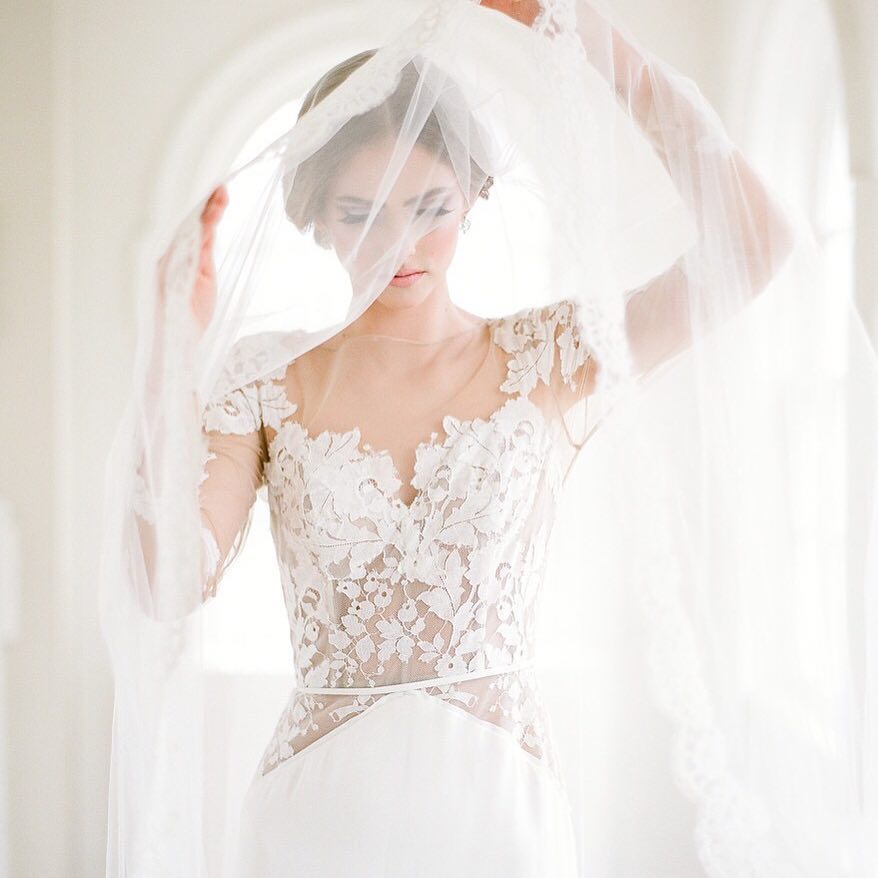 Artiese Studios' photography style is a delicate balance between effortless elegance and authenticity. The goal is to create images that not only capture the essence of the moment but also stand the test of time. With each photograph, Artiese Studios seeks to tell a unique story, ensuring that the captured images are organic and deeply personal to each couple.
Equipment and Post-Processing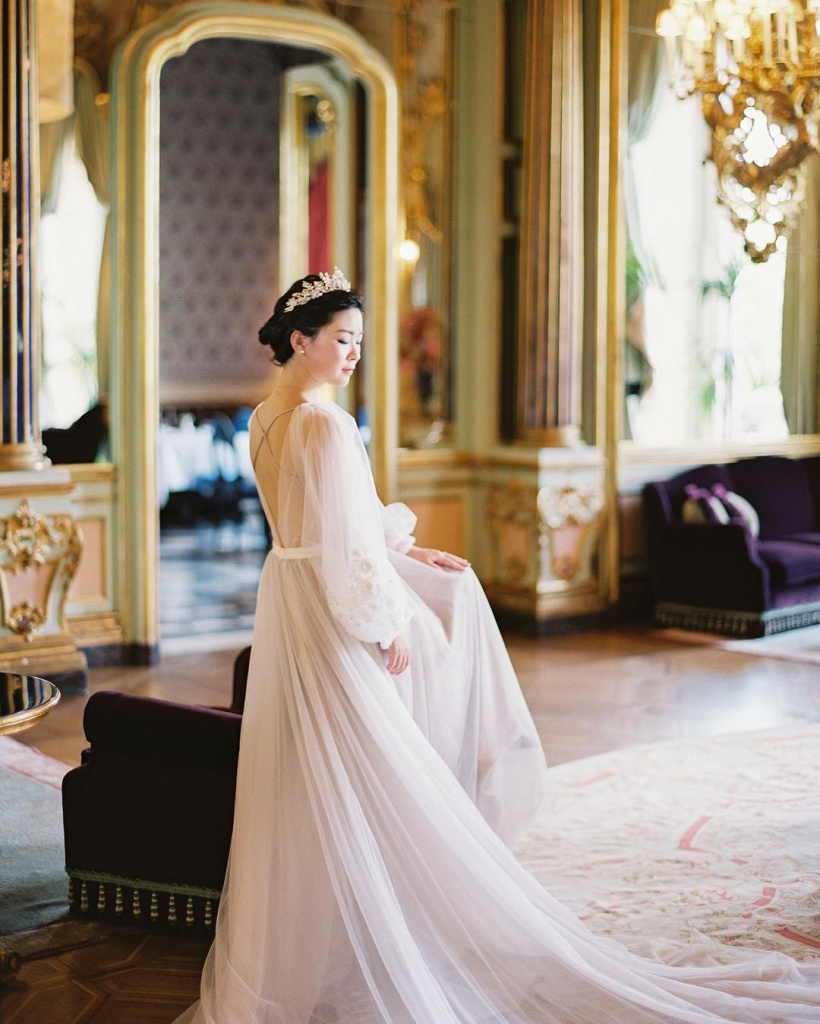 To bring her artistic vision to life, Therese relies on full-frame Sony cameras for digital photography and utilizes the Contax 645 for film photography, showcasing her commitment to both modern technology and the timeless allure of film. When it comes to post-processing, Therese adopts a minimal and classic approach to ensure her images maintain their enduring quality. Her film work is sent to a professional lab, where she has carefully calibrated the preferences to reflect her distinct style.
The Joy of Witnessing Love Stories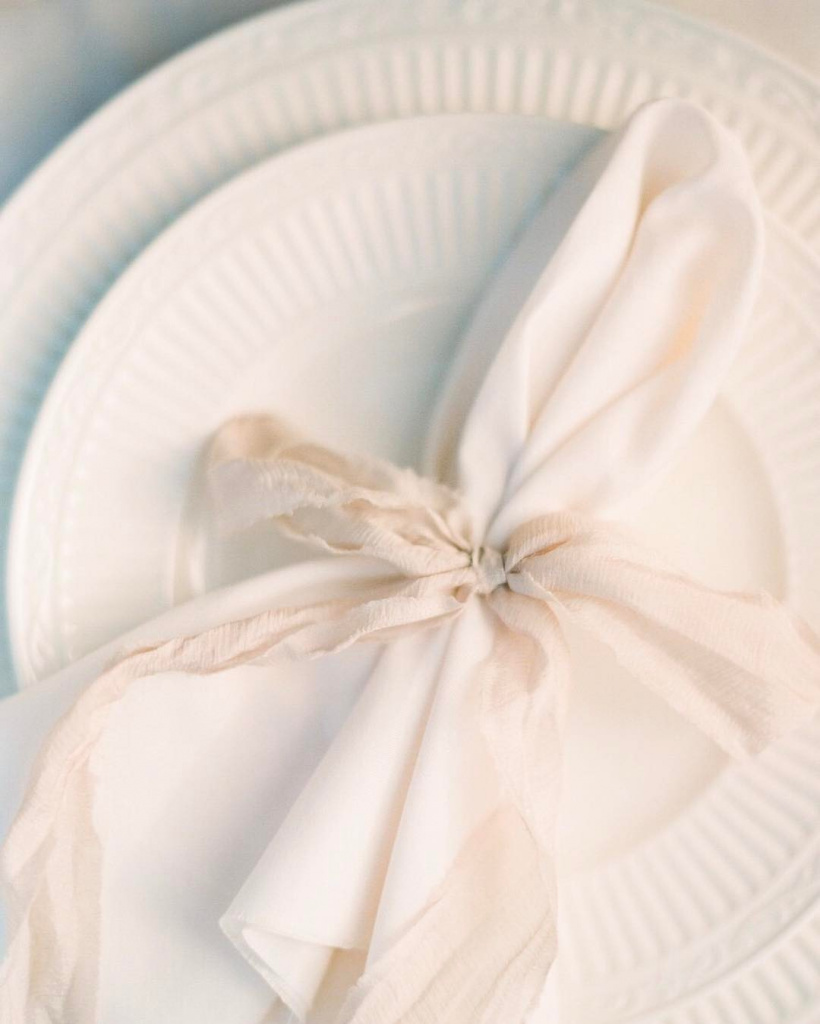 One of the greatest joys for Therese as a photographer is the privilege of witnessing and documenting the unique love stories of her clients. Each wedding and celebration is a testament to the bonds of love, surrounded by the warmth and joy of family and friends. Therese takes great pride in capturing these precious moments that will be cherished for years to come.
Collaborative Approach for Desired Outcomes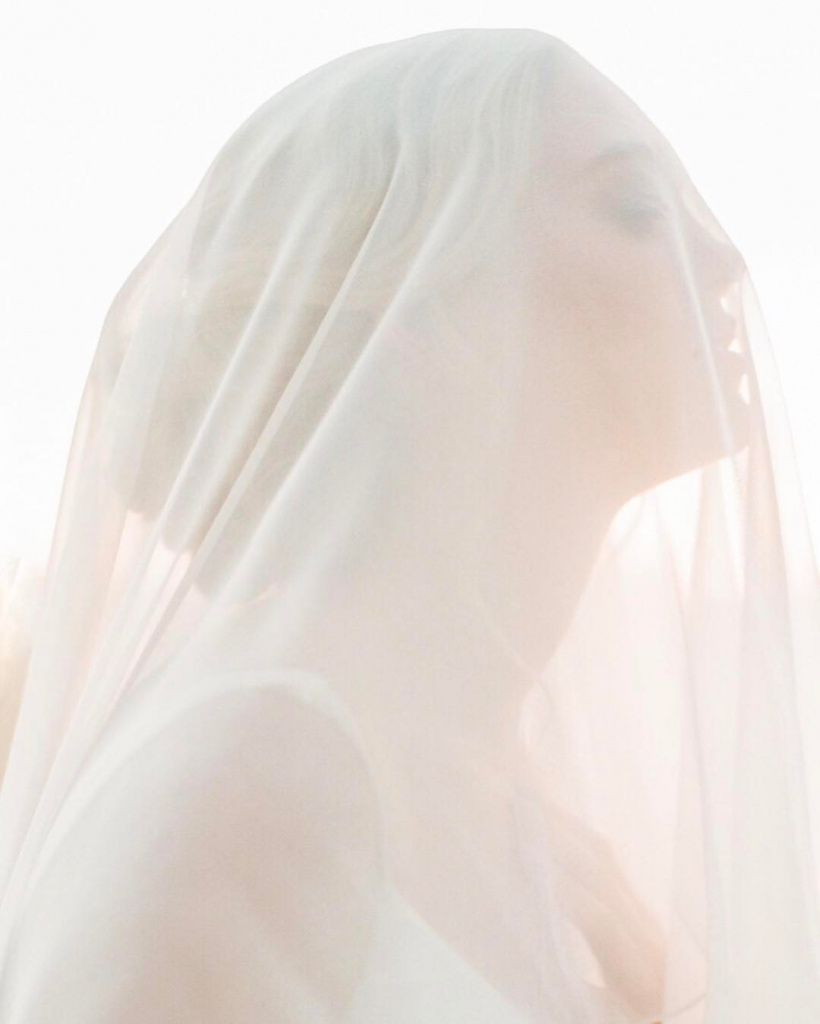 Therese believes that open communication is the key to achieving the desired outcome for each couple. She values collaboration and encourages her clients to share their inspirations and personal love stories. By understanding their vision and expectations, Therese ensures that she captures images that truly reflect their unique journey and create lasting memories.
Tailored Packages and Custom Experiences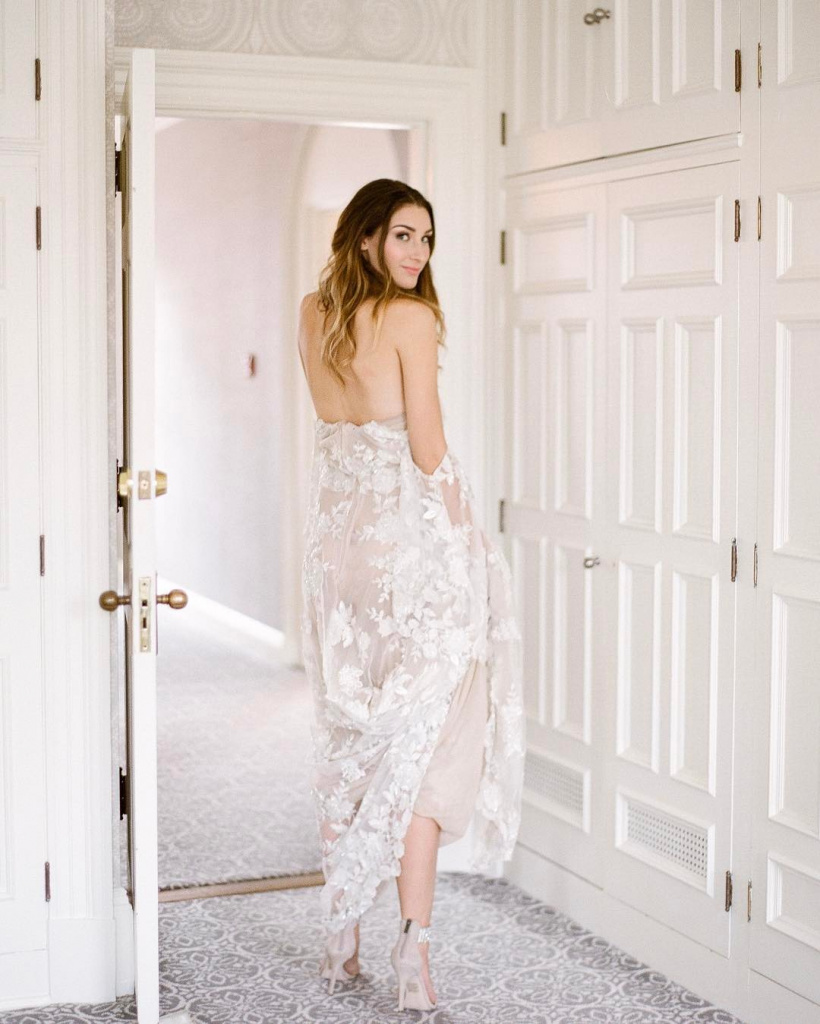 Understanding that every couple is different, Artiese Studios offers tailored packages that can be customized to meet their specific needs. Whether it's a small intimate wedding or a grand celebration, Artiese Studios is committed to providing an experience that is personalized and meaningful.
Destination Weddings and European Enchantment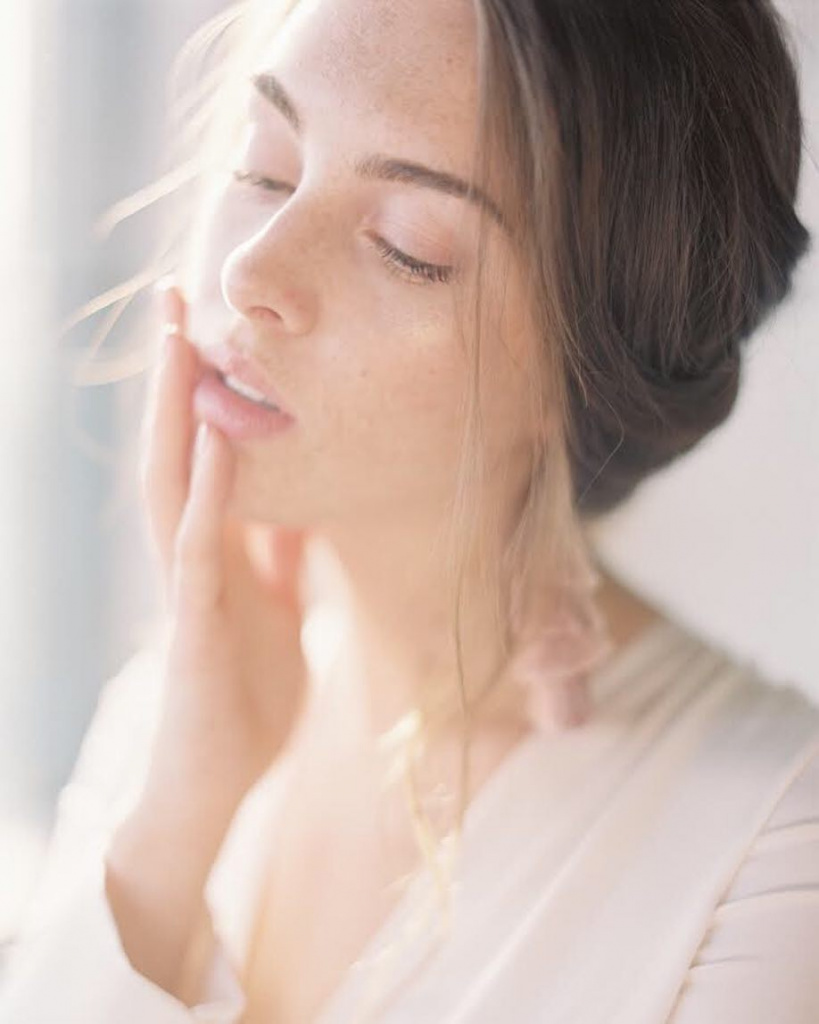 Therese's love for photography extends to destination weddings, and she particularly enjoys capturing the beauty of Europe. The stunning architecture and captivating landscapes serve as the perfect backdrop for creating timeless images. With her keen eye for elegance and authenticity, your love story will be beautifully captured and preserved for a lifetime.