Annabelle Agnew: Painting Romantic Moments Through The Lens
Publication date:

07/03/2023

Updated:

08/03/2023
Introduction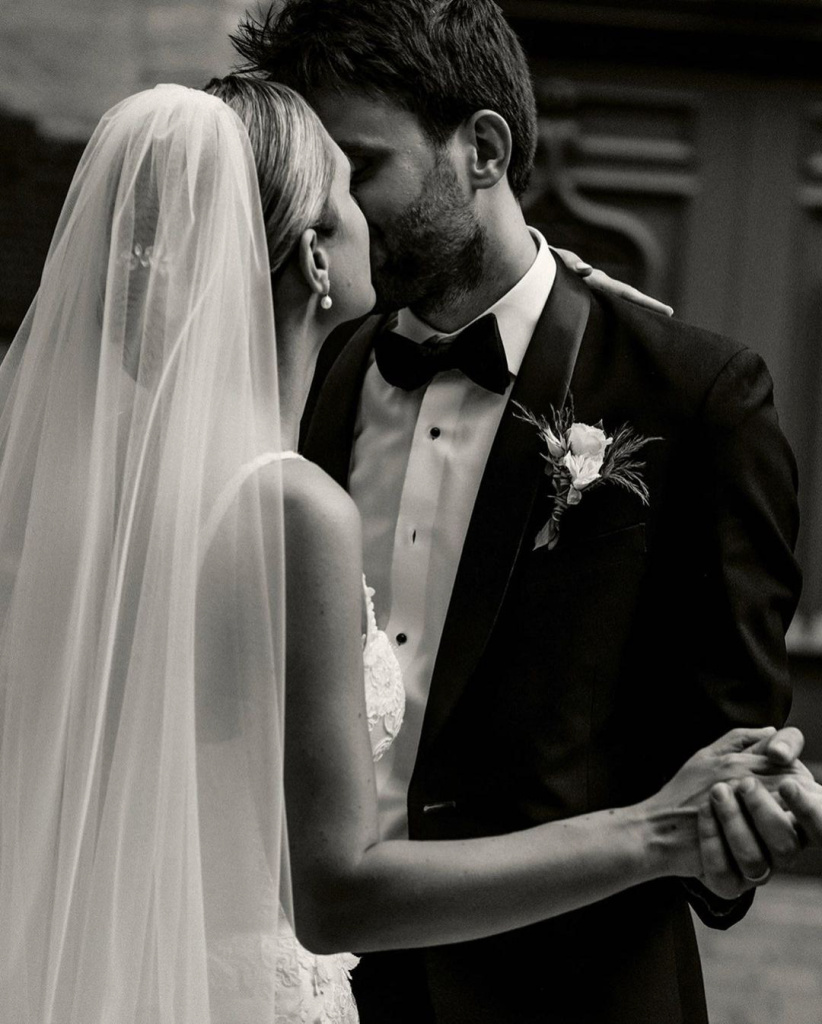 When it comes to wedding photography in Montreal, Annabelle Agnew's name shines brightly among the top. This talented artist, who refers to herself as a "silly goose," has found her niche in capturing life's special moments. She is deeply rooted in the world of wedding photography, a passion that bloomed from a diverse background in the arts, including her mother's paintings and her step-father's lighting designs in the theater.
Photography Background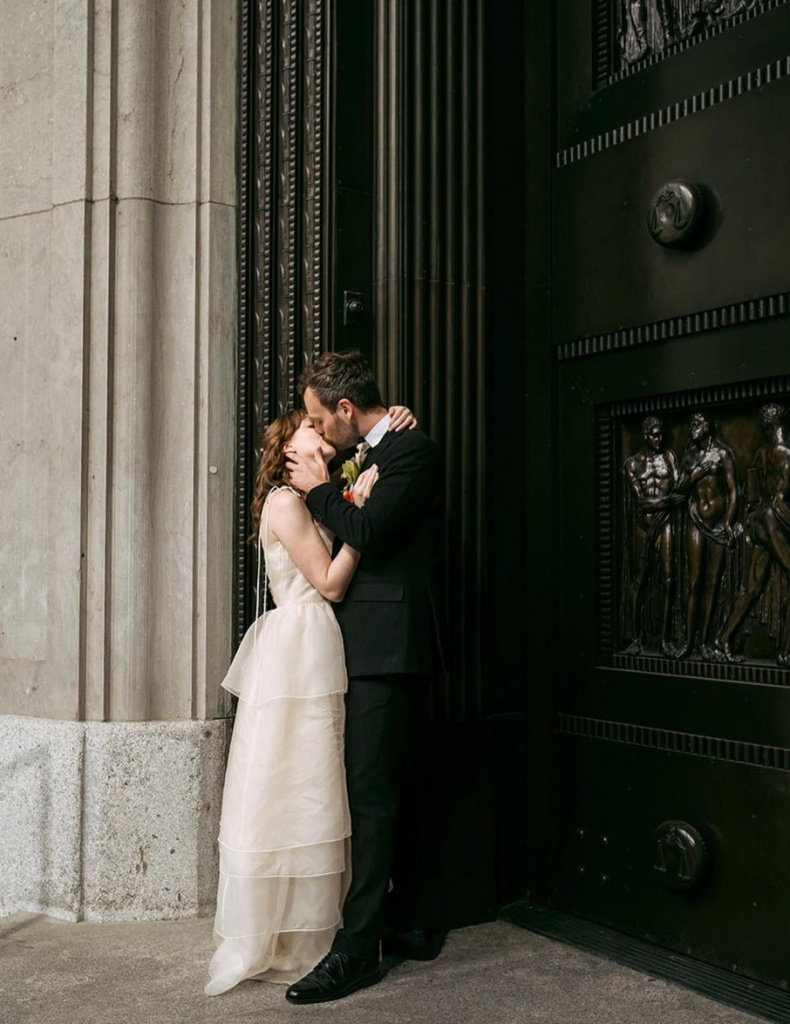 In 2002, Annabelle stepped into the world of photography. She began studying it seriously, spending hours printing in darkrooms. This led to her obtaining a fine arts degree in Photography from Concordia in Montreal. Since then, she's been offering her professional services as a wedding photographer for the past five years.
The Aesthetic Style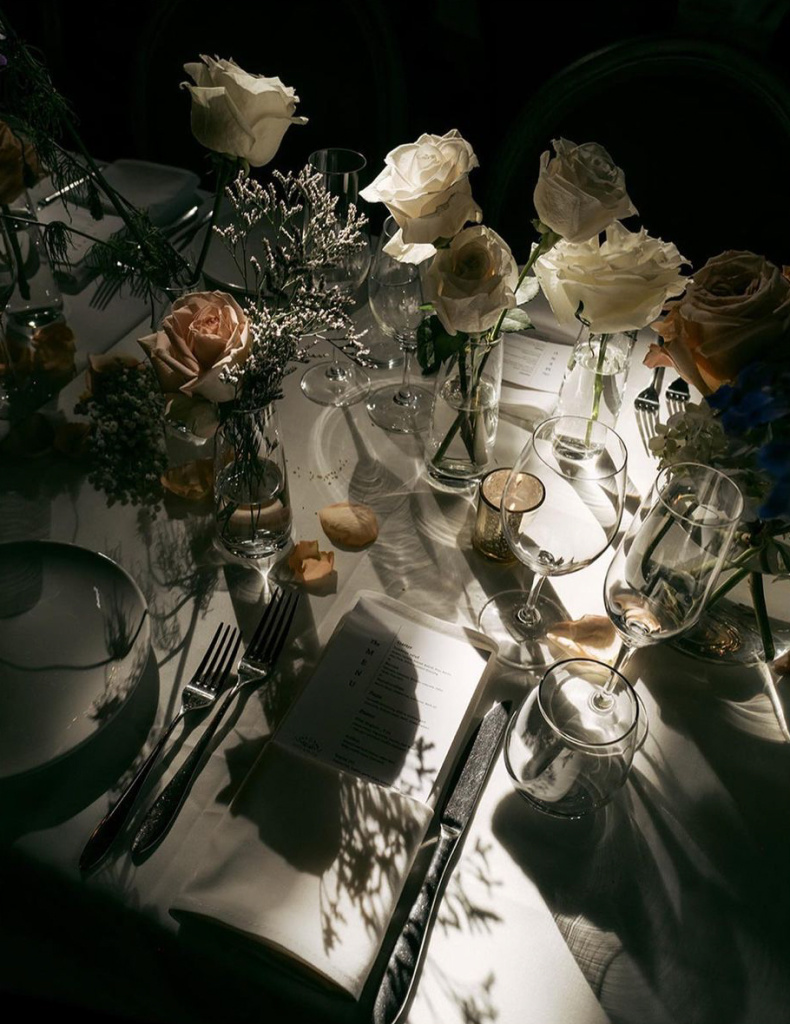 Annabelle's photography style is a beautiful blend of timeless, romantic, and candid aesthetics. She has the unique ability to make her work feel like a painting or a cinematic experience.
The Equipment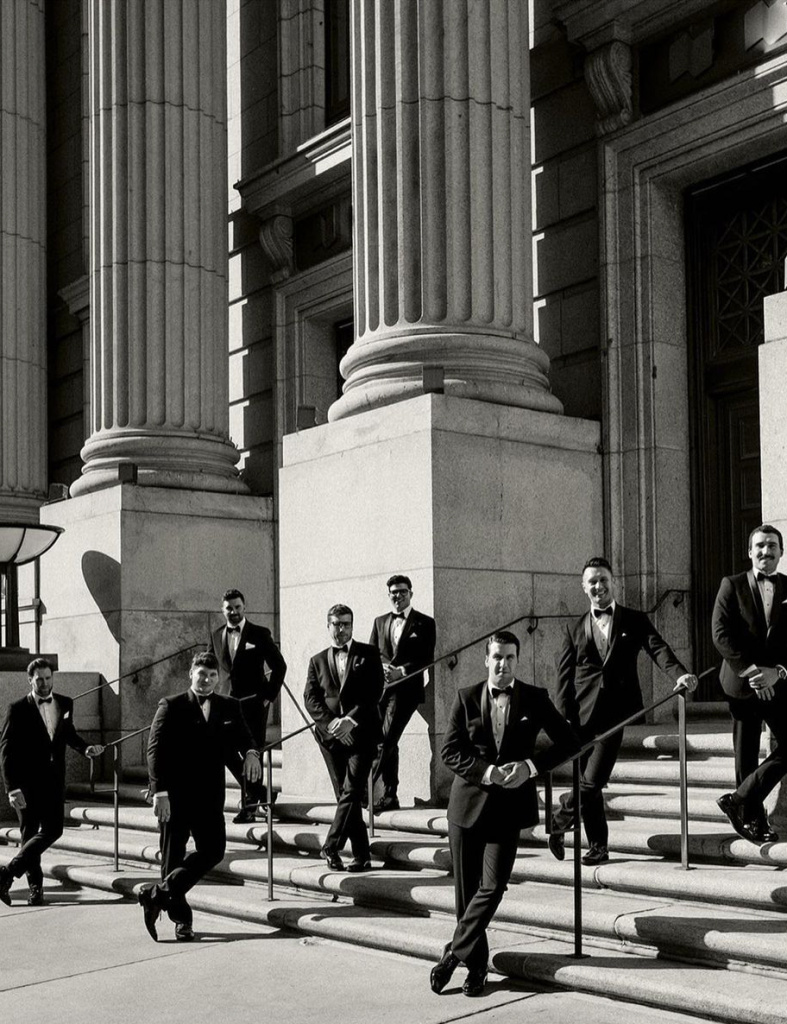 Annabelle uses a range of equipment for her photography. She's in love with Fuji X cameras for digital photography and a variety of film cameras like a Rangefinder Canon P, a medium-format Flexaret, a Holga, and a Polaroid for film photography.
Post-Processing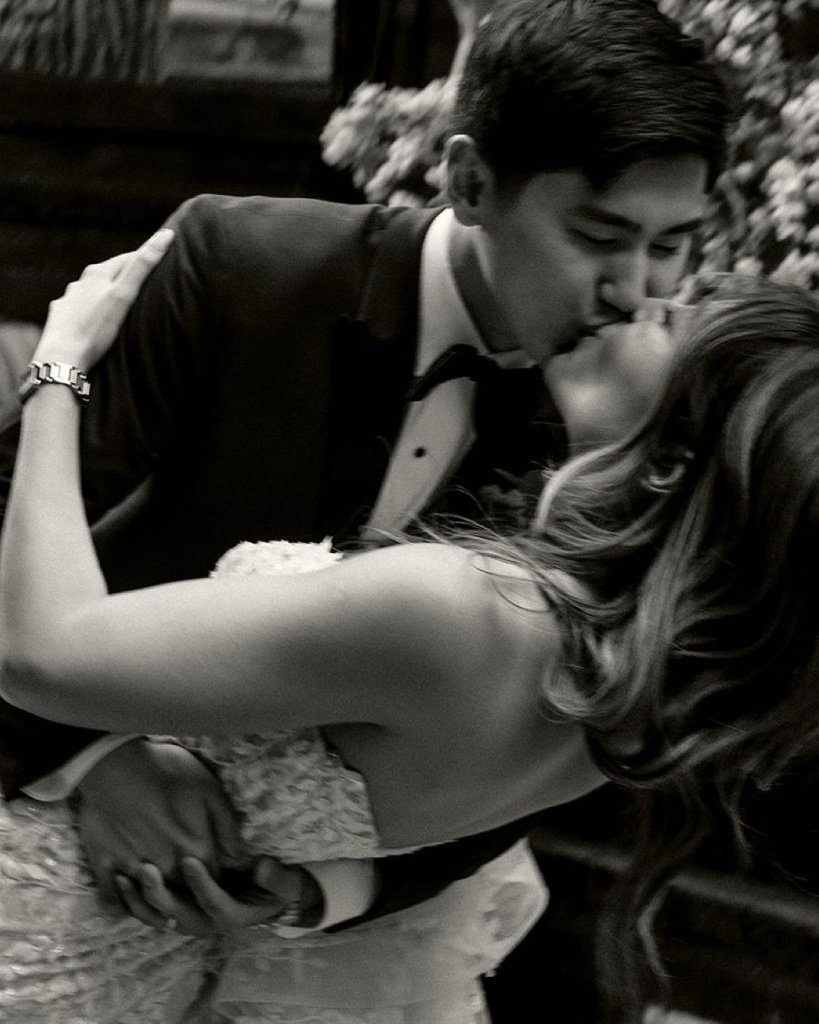 The post-production process is highly personalized for Annabelle.
"I have a series of edits that are personally mine. Color and light are a big part of my editing focus," she shares.
Connecting with Clients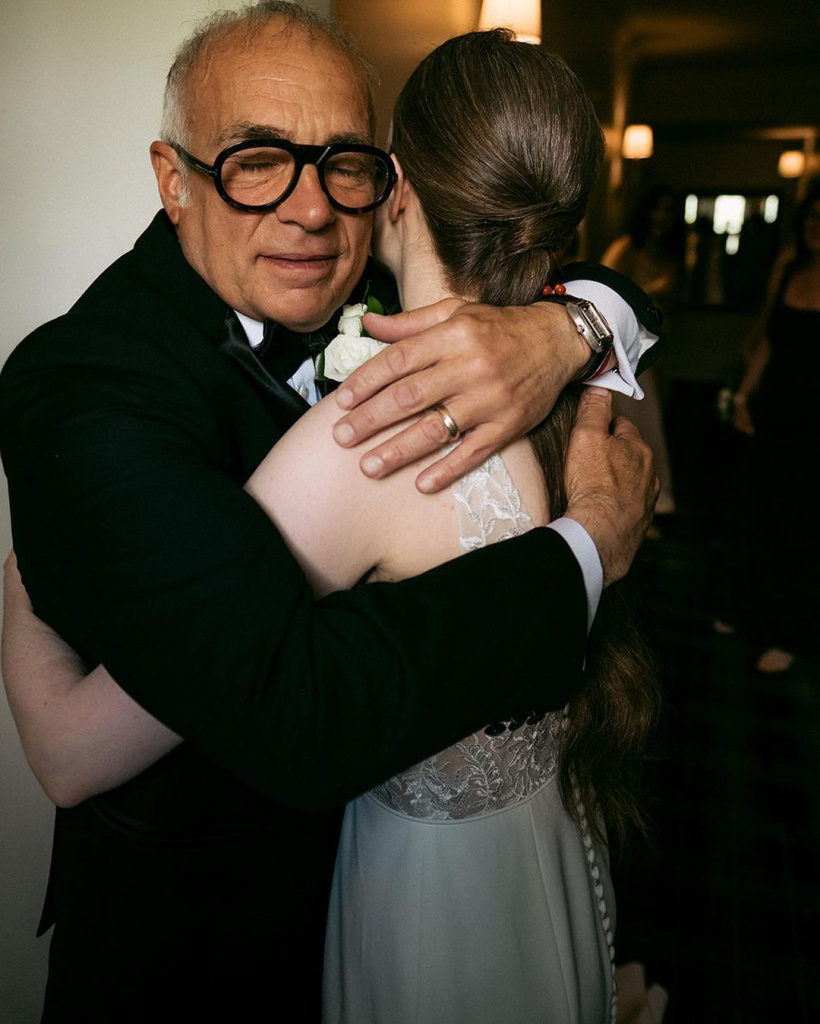 How do you approach working with clients to achieve their desired outcome?
"I try to connect with them. Most often they find me because they like my work, so their desired outcome is what I already do -- but it's important to me that they live during their wedding day. That I feel like a calm touchstone. That I don't make myself the show."
What is your comfortable weddings count per year?
"Last year I did 35 weddings... that's way too much. This year I am at 24, but in 2024 I aim to take on even less than that. I am already half booked for it."
Can you work with the couple to create a custom package that meets their specific needs?
"Yes, I travel for weddings so this happens for this specifically."
Do you have any recommendations or tips for clients to prepare for a photo shoot or event?
"Live the day and let go of the photography. Your favorite moments captured won't be the perfect ones," she advises.
Final Words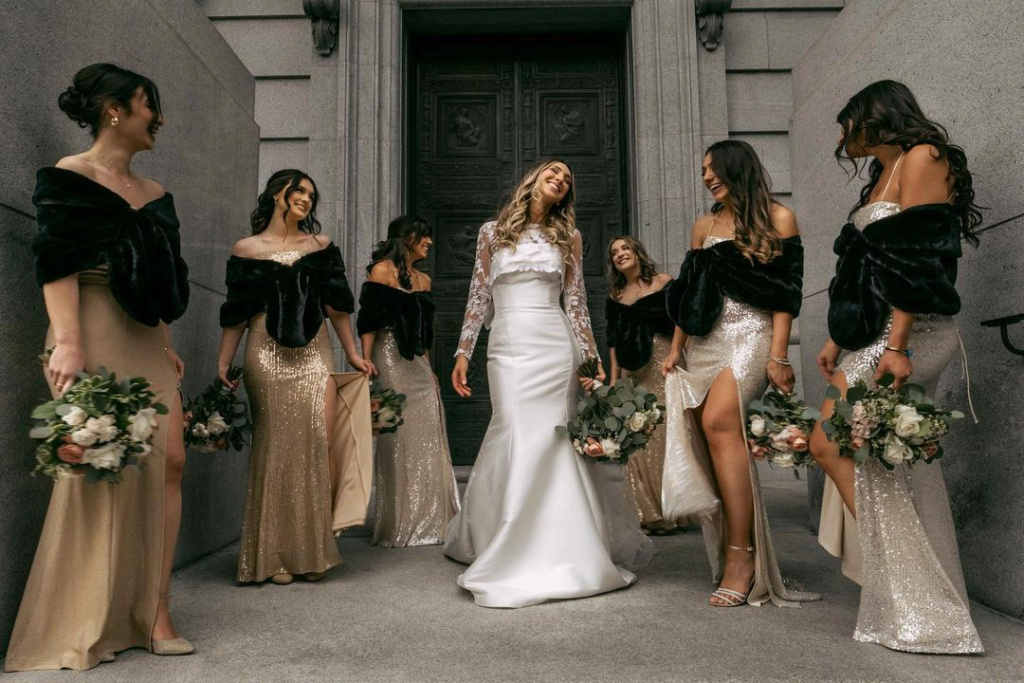 Annabelle's passion is undeniable, whether it's the technical challenges of capturing light conditions or the joy of connecting with people. Her dedication to her craft is evident in every image she captures. Her ability to blend into the background and act as a calming presence allows her clients to live their day to the fullest.
Whether you're planning a local wedding or a destination event, Annabelle is equipped to meet your needs. She's open to travel and has no favorite destination. But given a choice, she would love to revisit France or Naples. Her life goal is to visit the Galapagos Islands. With Annabelle Agnew, you're not just getting a photographer but an artist who can transform your cherished moments into timeless memories.