Angie Choi: Capturing Timeless Moments as Toronto's Premier Wedding Photographer
Publication date:

06/25/2023

Updated:

07/03/2023
Weddings are joyous occasions filled with love, laughter, and cherished memories. When it comes to saving those priceless moments, one name stands out among the rest: Angie Choi. With over 15 years of experience in wedding photography, Angie has established herself as one of the top photographers in Toronto. Her candid, romantic, and artistic approach, combined with her genuine passion for capturing authentic emotions, has made her the go-to choice for couples seeking timeless wedding photographs. In this article, we delve into Angie Choi's background, photography style, and her commitment to providing an unforgettable experience for her clients.
A Creative Journey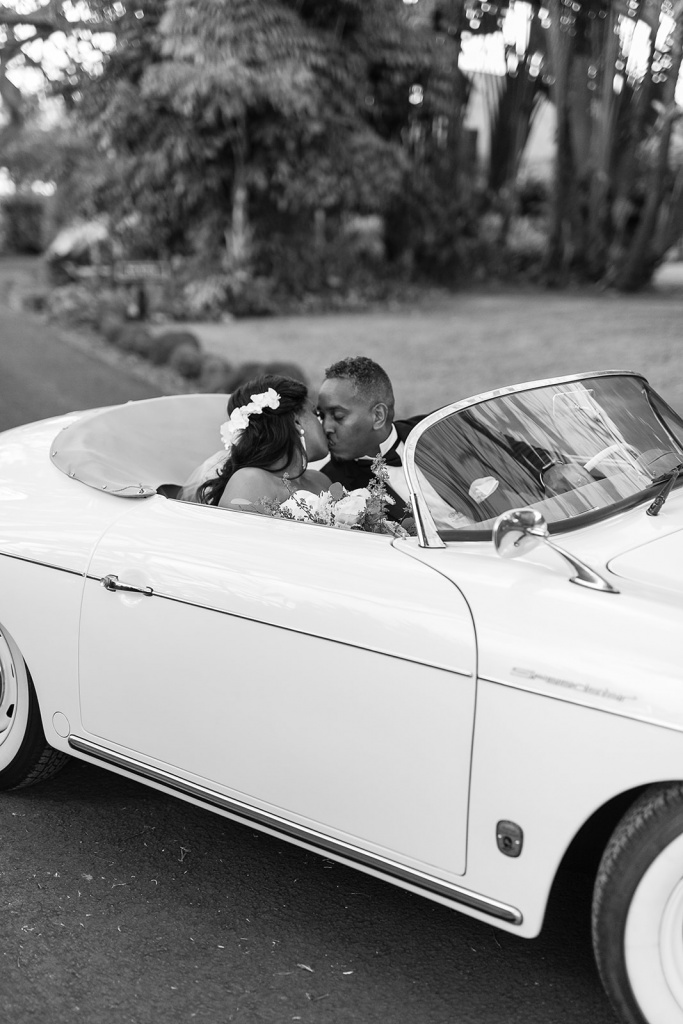 Angie Choi's love for photography began long ago when she pursued a degree in Photography. What started as a hobby quickly transformed into a lifelong passion. For the past 15 years, Angie has dedicated herself to capturing the beauty and essence of weddings. Despite her extensive experience, Angie's enthusiasm for her craft remains as strong as ever. She believes that every wedding is a unique opportunity to tell a couple's love story through her lens.
Photography Style
Angie Choi's photography style can be described as candid, romantic, editorial, contemporary, and artistic. Her goal is to create images that evoke genuine emotions, reflecting the essence of the couple's love story. By blending unobtrusive documentary-style photography with elegant and artistic compositions, Angie ensures that each photograph is a work of art, telling a story that will be cherished for generations to come.
Angie understands the importance of using top-quality equipment to deliver exceptional results. She relies on the Canon R6 camera, known for its exceptional image quality and versatility. Combined with prime lenses, Angie captures stunning details and creates a visual narrative that encapsulates the essence of the wedding day.
The Art of Post-Processing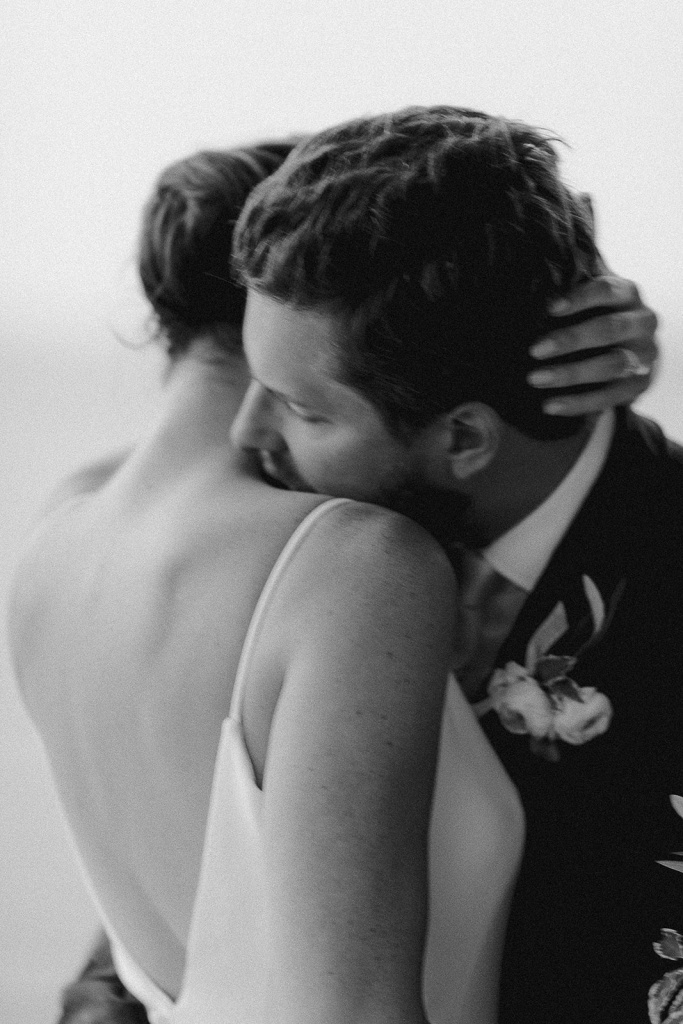 Angie's dedication to her craft extends beyond the moment of capture. In her post-processing workflow, she utilizes industry-standard tools such as Adobe Lightroom and Photoshop to enhance her images subtly. The goal is not to alter reality but to refine and highlight the inherent beauty of the moment, ensuring that the final photographs are true masterpieces.
Client-Centered Approach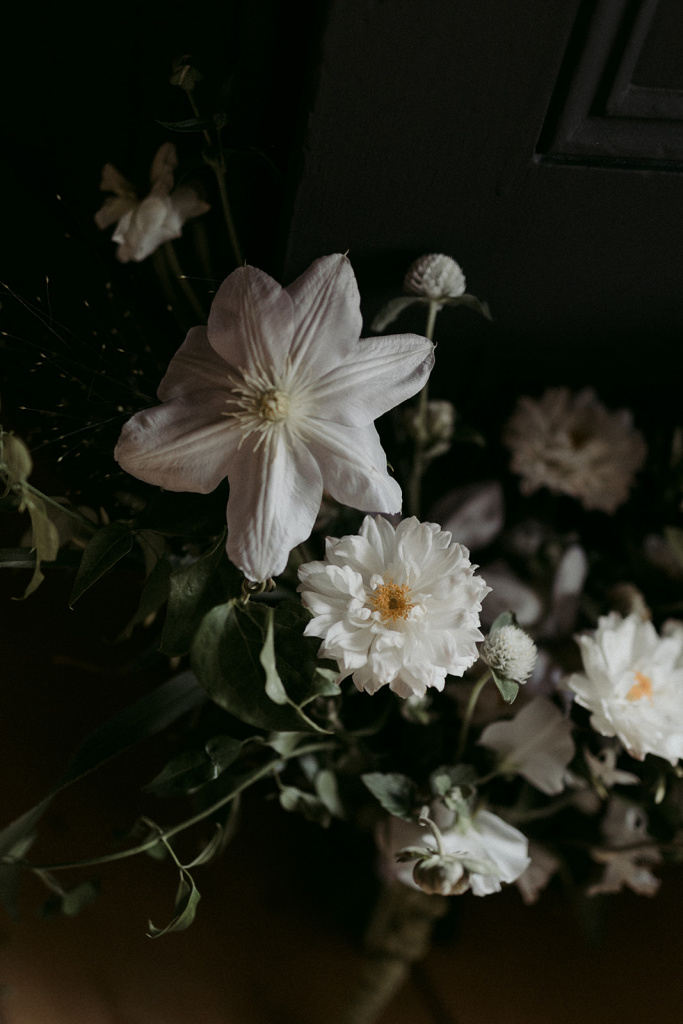 Working closely with her clients is one of Angie Choi's top priorities. She understands that each couple has a unique vision for their special day. By providing a comfortable space for open communication and actively listening to her clients' needs, Angie ensures that the final outcome surpasses their expectations. Her approach is to create a relaxed and enjoyable experience, allowing the couple to feel confident, happy, and comfortable throughout the entire process.
Customized Packages and Pricing
Angie Choi offers a range of packages tailored to suit her clients' specific needs. While her comfortable weddings count per year is under 20, she devotes ample time to each couple, providing 8-10 hours of coverage per wedding or event. Her minimum 10-hour starting price is set at $7500. However, Angie is also flexible and open to creating custom packages that cater to individual requirements, ensuring that every couple receives the services that align perfectly with their vision and budget.
A World of Possibilities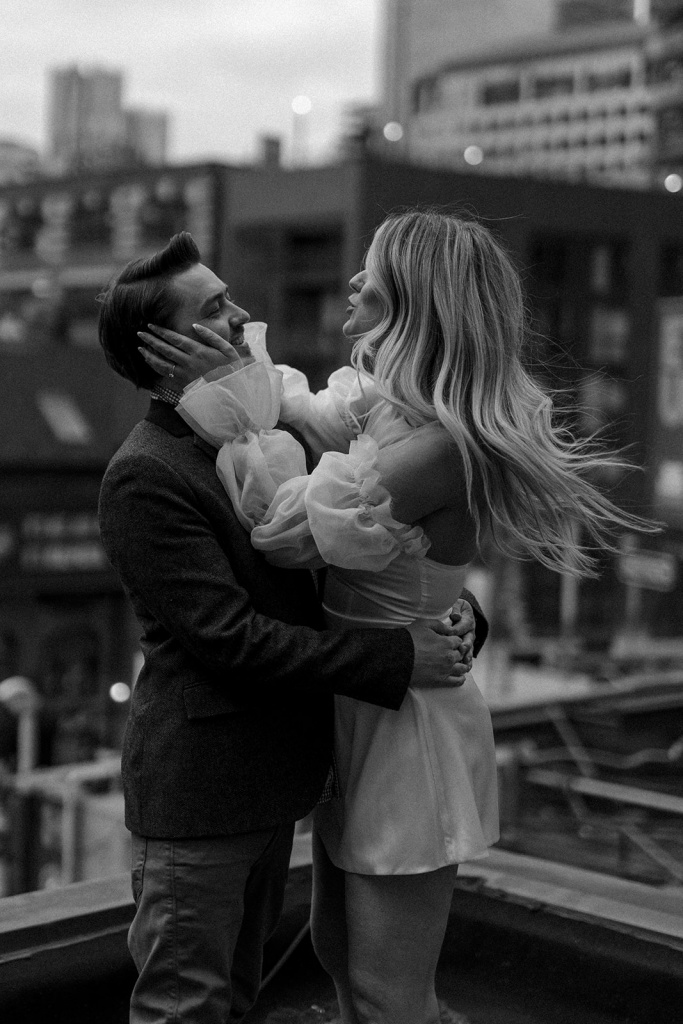 In addition to capturing the magic of weddings in Toronto, Angie Choi is also available for destination weddings. With a particular fondness for Hawaii, she dreams of one day photographing a wedding in Europe. Regardless of the location, Angie's talent for capturing authentic emotions and creating timeless images ensures that the essence of each couple's love story is beautifully preserved, no matter where they choose to say "I do."